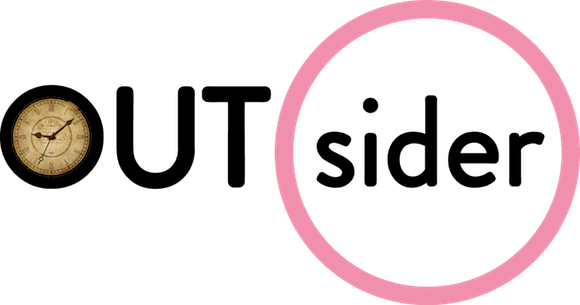 Valentine's Day marks the beginning of the fourth annual OUTsider festival in Austin. The city is perhaps best known for its SXSW music festival and film festival, but OUTsider brings all these and more together from the queer (and all associated initials) community.
"We all wanted to create a new kind of festival where artists who don't normally get to interact would have a chance to do so," the festival's artistic director Curran Nault told the Austin Monthly. "You have your film festivals and your music festivals, but this is bringing it all together."
"This year," Nault said, "we're doing more interactive installation stuff than we've ever done before." OUTsider will also honor notable queer artists Lizzie Borden and the women of Born in Flames, a radical feminist film from the early 1980s, and San Francisco based multidisciplinary artist, Brontez Purnell.
From Austin Monthly:
On the agenda for this year are topics like transgender and gender variant rights, interconnections of the queer and undocumented movement, and queer identity during the Trump presidency. "We're going to be talking about agitation propaganda and rebellious art, which I think is about this particular moment and how do we use art to respond to some of the not-so-great things that are happening in society," Nault says.
The festival runs from February 14 through February 18 at The VORTEX (2307 Manor Rd.), The OUThouse (3702 Robinson Ave.), and Cheer Up Charlie's (900 Red River St.). For the full schedule, go here.