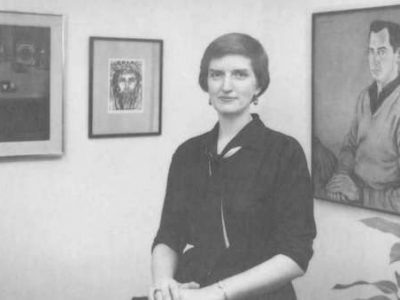 Stella Sullivan, an influential Houston-based artist, passed away after a long illness on December 24, 2017, at age 93. Sullivan was a Texas Modernist who...
Read More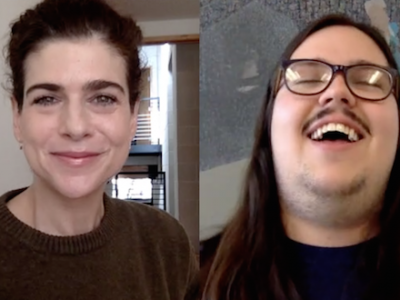 Christina Rees and Brandon Zech present Glasstire's top Texas picks for the coming season.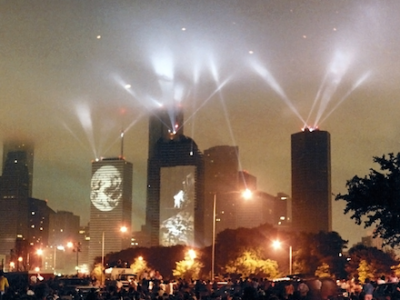 Electronic music pioneer Jean-Michel Jarre will start a short US tour, including Houston and Dallas, reports Digital Journal. He will play Houston on April 10,...
Read More