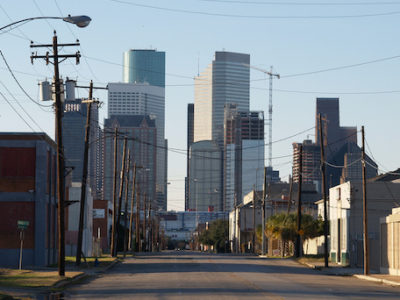 The City of Houston has launched an artist residency program. It's seeking three artists for this round, "…a new, 16-week community-impact artist residency will pair Houston artists...
Read More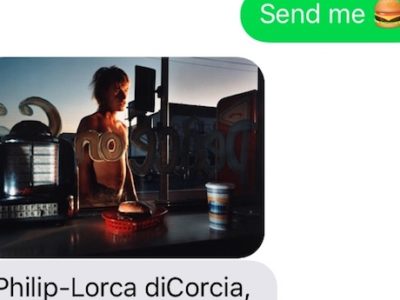 My silly prodding created an opportunity for a profound and provocative response from the museum.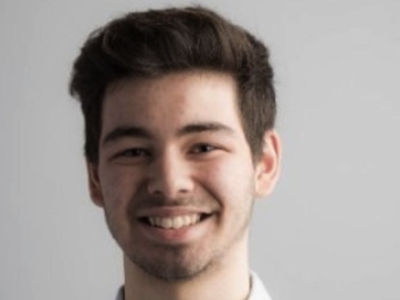 Sugar Land's Clements High School celebrates after incoming sophomore Adrian Pacini wins top filmmaking honors at the 2017 International Thespian Festival for his short film...
Read More