Despite the fact that the majority of deficit spending comes from two sources, 1) the military and 2) entitlement programs like Medicare and Social Security, President Trump wants to raise military spending and leave popular entitlement programs alone, while eliminating the relatively tiny federal funding for the arts, humanities, public media, a lot of scientific research and Meals on Wheels (also health care for poor people, national parks, and the Coast Guard).
So how much are we spending on the arts?
Back in 2010, the Presidents Committee on the Arts and the Humanities put it into perspective. (Note this graphic does not include Department of Defense or non-discretionary Medicare/Social Security spending:)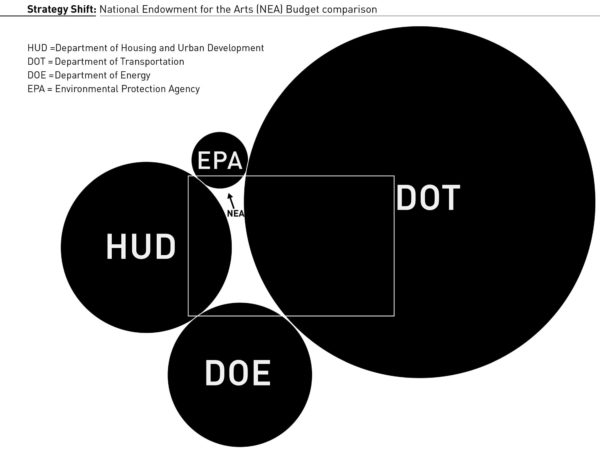 There it is!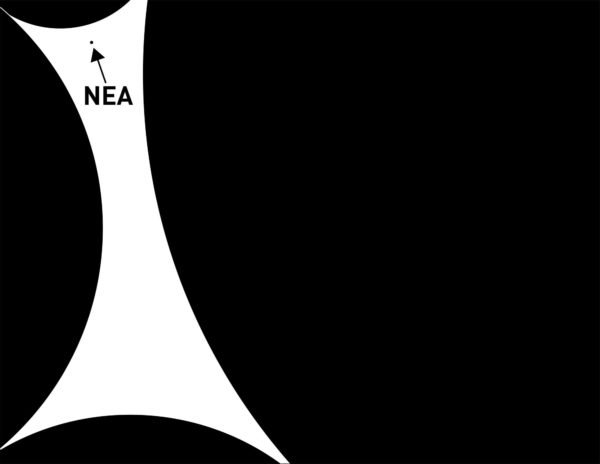 And this past January, the Washington Post chimed in with a graphic representing… what is the opposite of a Pyrrhic victory?… for the Trump administration: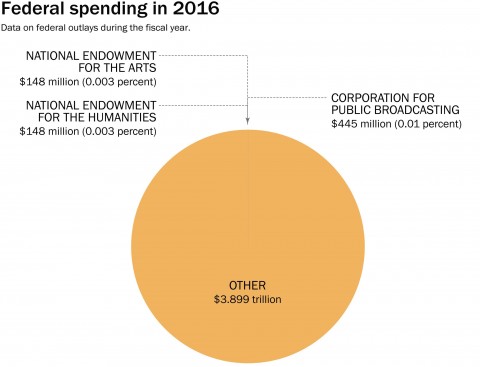 Do a Google image search for "total federal spending" and you'll see that "arts and humanities" aren't even listed on any of the graphs.
If this stuff makes your eyes glaze over, consider Bill Bramhall's cartoon for the New York Daily News from yesterday, March 20, 2017: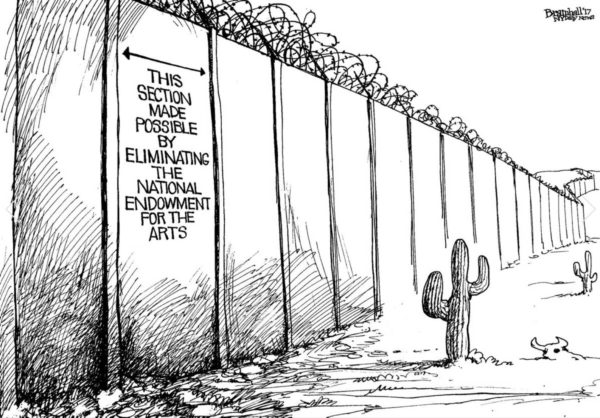 Which leads us to the next topic: do federal, state and local governments do a good job of spending money on the arts?