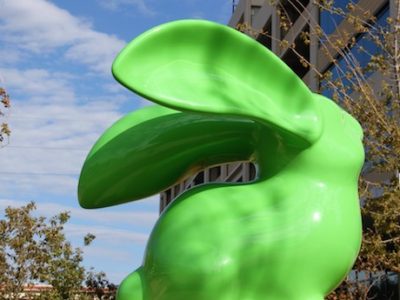 CityLine is a big new mixed-use development in Richardson; it's 186 acres of retail + apartments/condos on a campus at Plano Road and the Bush...
Read More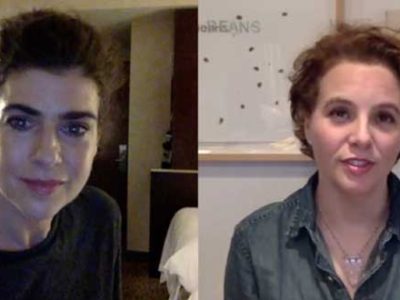 Rainey Knudson and Christina Rees on buying art for Christmas, a look back on the Houston art scene, and a young BFA with a lot of hustle.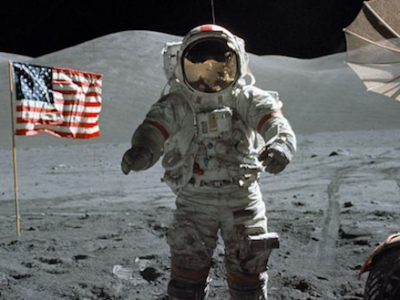 Space is in the air. For those not quite ready to take the Space Poop Challenge (recently posted on Glasstire), the San Angelo Museum of...
Read More