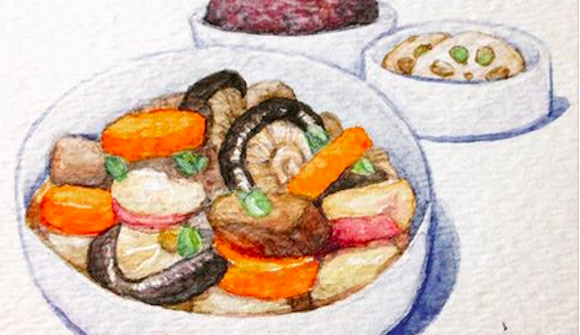 According to Eater Houston, there will soon be a new gallery in town. Why is Eater reporting on this? Because it will also be a café. And an art school.
Lulu Lin, the Houston art duo (Lulu Fang and Amy Lin) who also run the Houston Art Lessons in a small space in the River Oaks shopping center, have leased a bigger space to open the Honey Art Café.
The café/gallery/art school is expected to open in the fall, but Lulu Lin has run into some unexpected construction costs and have set up a Kickstarter campaign, which states:
We believe great art and great food should be accessible to everyone, so all of our food and drinks are made with natural ingredients and priced under $10. We will be featuring art by local artists and most of it will be priced under $40. In addition to teaching weekly art classes, there will also be a lot of free events like live painting demos, doodle dates, and weekly artist meet-ups.
If you can't afford the art, Honey Art Café is currently accepting applications.