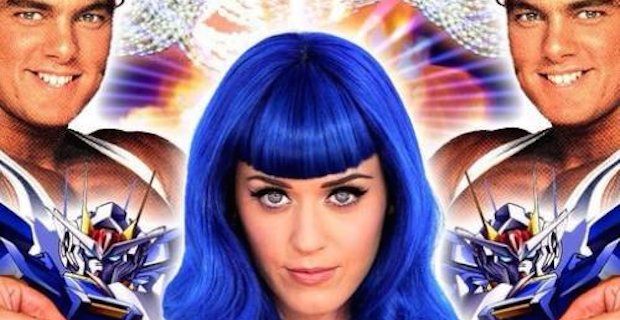 By now we all know about Tinder, the "swipe left if you hate me, swipe right if you think I'm pretty" hookup app that has swept the nation since 2012. Now a startup in Switzerland has created Wydr, an app that offers its users "a Tinder-like way to tap into the art market."
Here's how it works: artists from around the world can upload their art (or, more specifically, paintings) to the app. Then, anyone who downloads Wydr (for free) can browse the selection of artworks, swiping right on their favorite pieces and swiping left on works that just would not look good above the couch. The app also handles all transactions—artists price their works and hold onto them until they are sold—so you have to act fast or your favorite painting may slip through your fingertips.
One of the Wydr's founders gave TechCrunch a statement about why they created the app:
"Our user is a typical Gen X/Y who wants to decide for himself what to like!" says co-founder Matthias Dörner. "Wydr changes how people interact with art. No curator, as all artworks are community curated. Artists get feedback on what users like, and users see what's hot."
His elevator pitch for the app is the pithy: "Art Galleries are for the 1%, wydr for the 99%."
While it's hard to tell if this is the future for art buying, it's easy to say that any publicity is good publicity. Will real art collectors start using Wydr? Will Damien Hirst list his butterfly wings on the app? Only time will tell.
h/t Hyperallergic