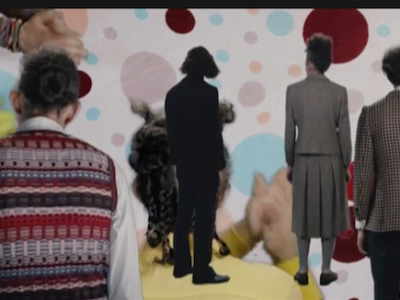 Oh, I love him so. Here's the Guardian link. Enjoy! https://www.theguardian.com/artanddesign/video/2016/may/23/martin-creed-new-single-understanding-video-premiere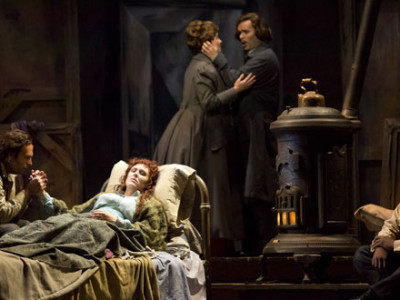 We're interested in, and dismayed by, this notion that elitism is a bad thing—that wanting to be elite and to associate with the elite is negative.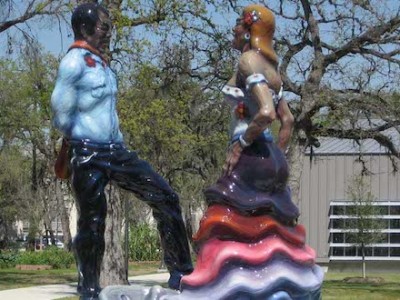 Founded in 1966, the University of Houston's public art program is comprised of about 520 works of art by many national and internationally known artists, including Frank...
Read More