It is upon us. The big Belo Collection auction takes place at Heritage Auctions in Dallas this Saturday. A.H. Belo Corporation, the parent company of the...
Read More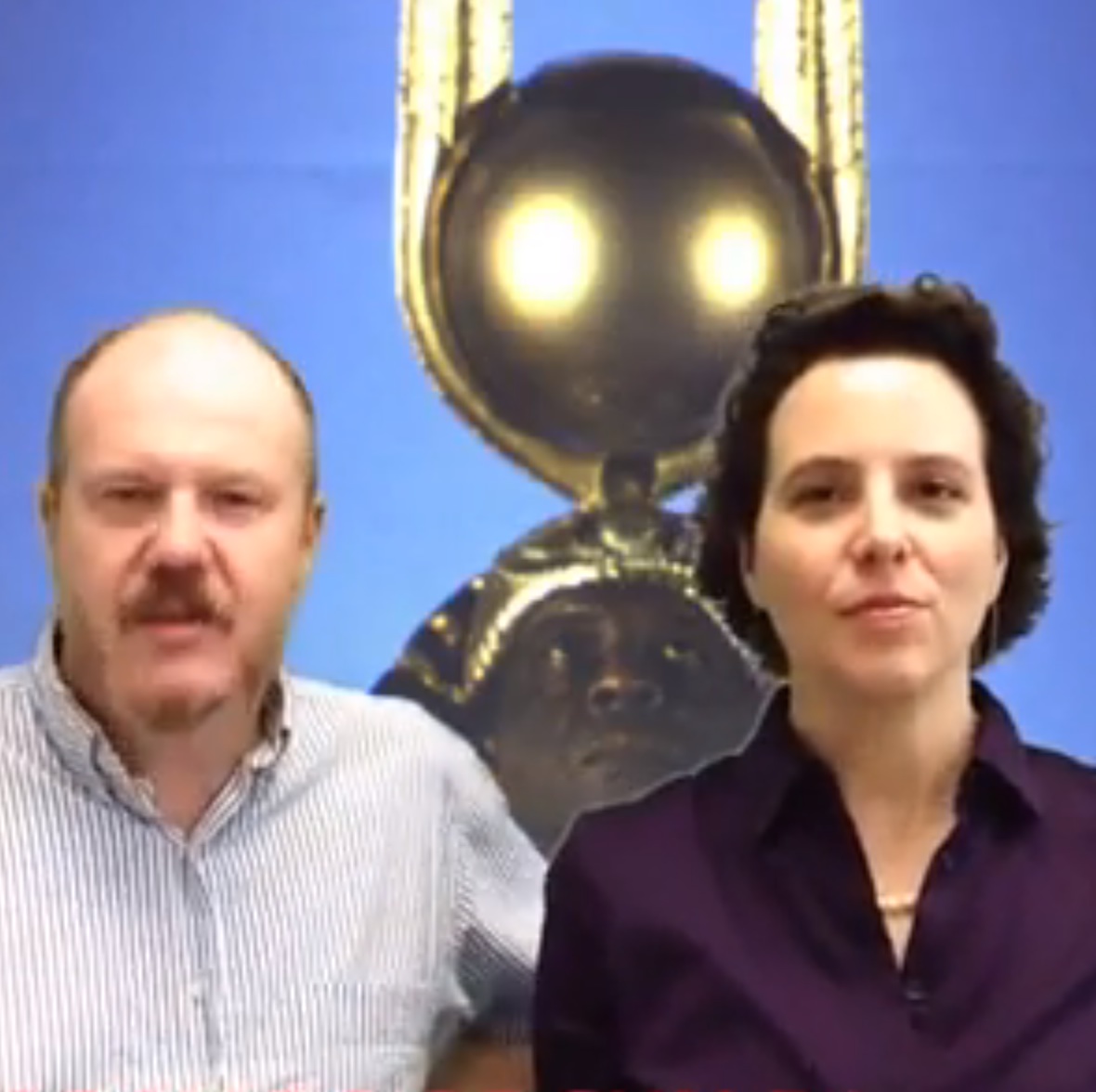 Bill and Rainey discuss Sun Ra, Jim Roche, Sarah Morris and the rest of this week's top five art events in front of our trippy new green screen.
At the opening of Houston Center for Contemporary Craft's CraftTexas 2014, the eighth in a series of biennial juried exhibitions showcasing the best in Texas-made...
Read More