And here's the list: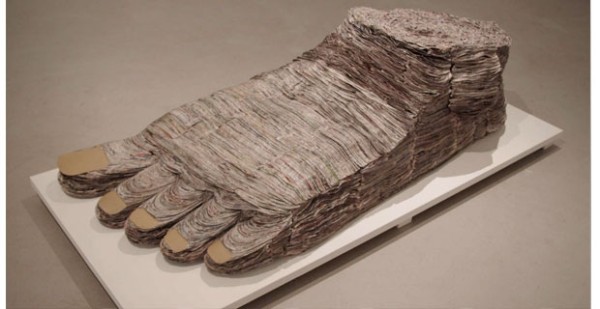 1. Celia Eberle: In the Garden of Ozymandias
Art Museum of Southeast Texas, Beaumont
September 21 – January 4, 2015
Opening: September 27, 2014 | 5–7 pm
A survey of Eberle's subtly surreal, intensely worked,  highly original sculptures, organized by AMSET.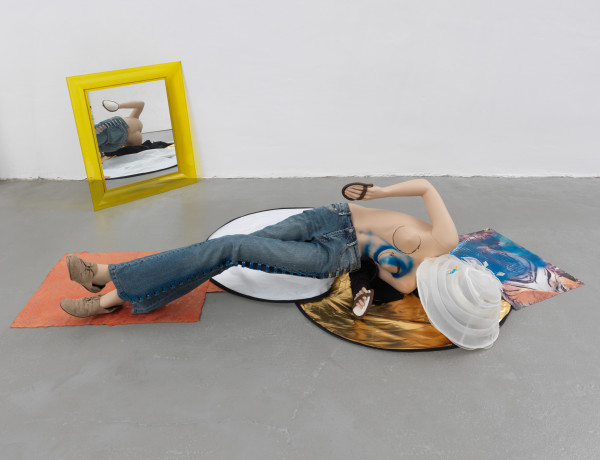 2. Isa Genzken: Retrospective
Dallas Museum of Art
September 14 – January 4, 2015
Big traveling show installed in the barrel vault and quadrant galleries; it's the first American retrospective, covering nearly four decades, of this influential German artist's varied work. The DMA is its last stop after stints at MoMA in NY and MCA Chicago.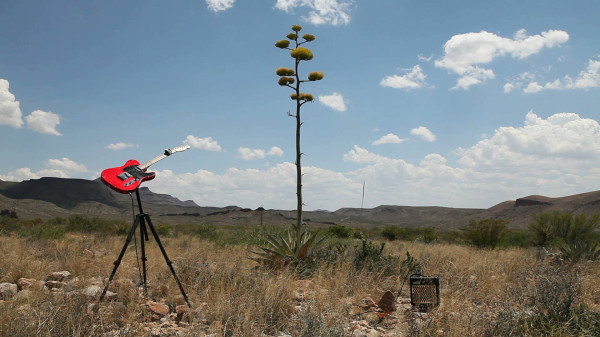 3. Richard T. Walker: the predicament of always (as it is)
September 20- January 11, 2015
The Contemporary Austin at Laguna Gloria
British-born, San Francisco–based artist Richard T. Walker was seduced by the sublime beauty of the American West, and has spent the last six years exploring the complexities of language and human relationships amid that natural environment. Combining photography, video, performance, and large-scale installation, Walker operates in the panoramic landscape, often speaking or singing en plein air.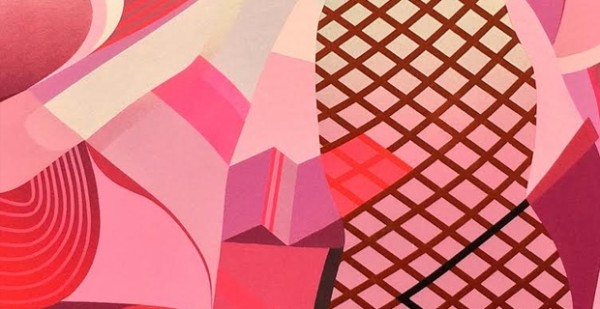 4. DUAL: Daytripper
Cardoza Fine Art, Houston
September 26- October 19
Opening Sept. 26, 7-10 p.m.
A solo gallery exhibition featuring the latest works of prolific Houston street artist, DUAL.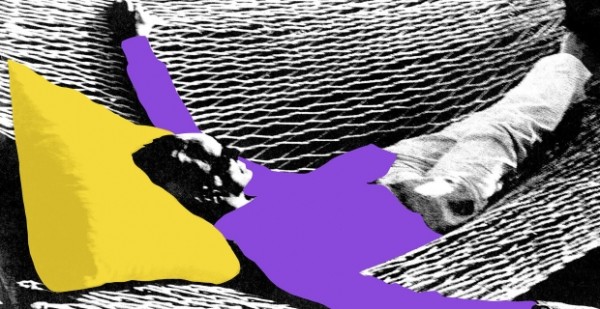 5. John Baldessari: Love and Work
Billboards across San Antonio
September 26 – October 15?
Panel discussion and receptionat the McNay Art Museum, 6:30-8:30 p.m., Sept. 26.
The fifth chapter, heading west, of LAND's Manifest Destiny Billboard Project features the work of John Baldessari on 10 billboards in San Antonio. Hey! All Houston Got was Gertrude Stein!