By SARAH M. VASQUEZ of the Big Bend Sentinel (used by permission) MARFA – Ballroom Marfa's much-anticipated drive-in theater project has been "indefinitely deferred," or...
Read More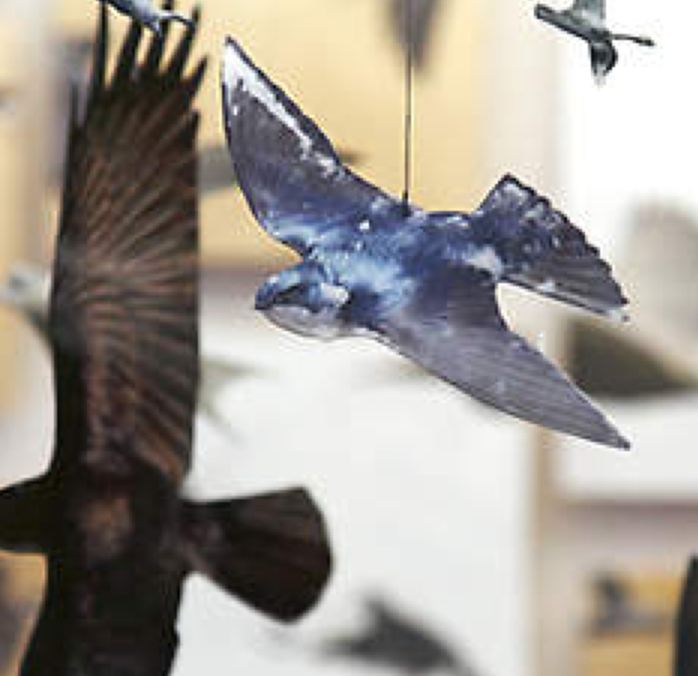 To reintroduce a passé subject without the crutch of irony or impressive technical skill is a challenging task. Bodycomb needs to channel her inner Hitchcock.
The Houston Fringe Festival is busy organizing its upcoming carnival of chaos, now in its seventh year. The five-day event (September 24-28) features local and...
Read More