A selection of artists from the Texas Biennial will participate in the UNTITLED. art fair in Miami Beach, a satellite of Art Basel Miami Beach,...
Read More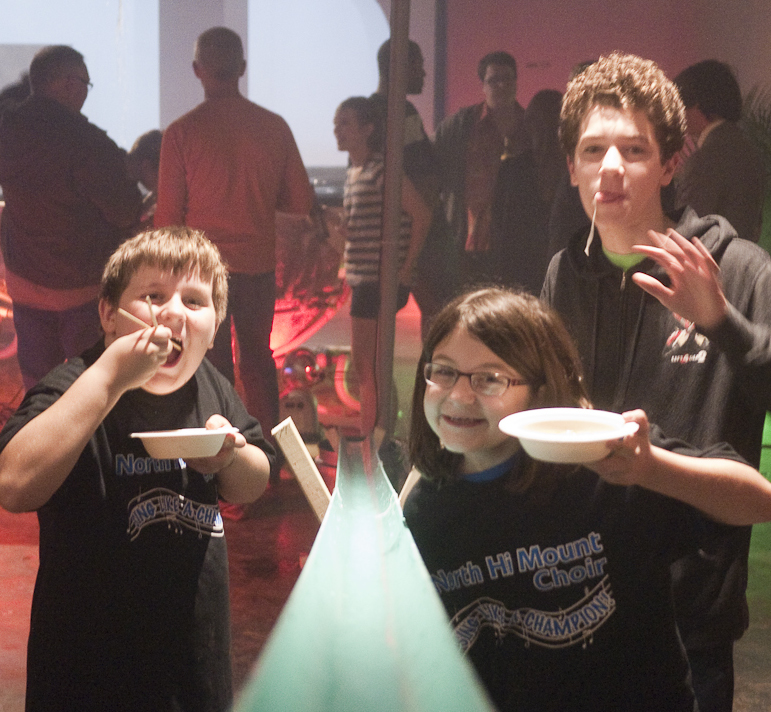 The hot tub installed in the gallery for the opening night was just the beginning.
The Board of Directors of San Antonio's Blue Star Contemporary Art Museum has announced a search for a permanent Executive Director to begin immediately. Steven...
Read More