Artadia: The Fund for Art and Dialogue has announced the four participants of its Artist-in-Residence program, including Eileen Maxson, 2004 Artadia award grantee, 2005...
Read More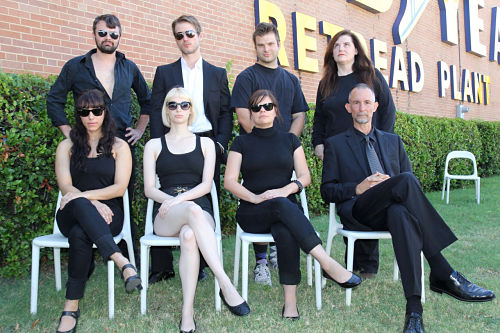 The recession brought to the city a concentration of young, energetic, like-minded creatives. Now, how do we keep them here?
The Dallas Museum of Art recently named Margot Perot as board chair, replacing the outgoing Deedie Potter Rose, who has served as a DMA trustee...
Read More