The Nasher Sculpture Center knows how to hold a press announcement: with a celebratory release of homing pigeons! Early this year, the Nasher announced that...
Read More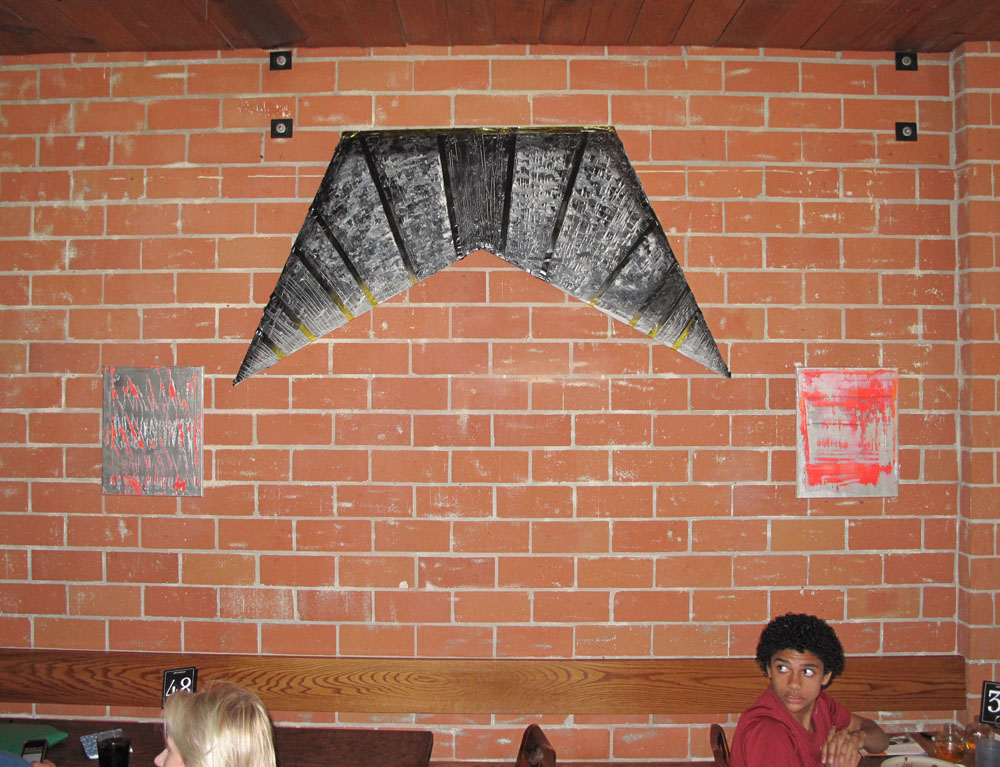 Unconventional placement tests how Araujo's work holds up in contexts outside the traditional exhibition space, and speaks to the curator's happy-go-lucky sensibility, but feels confused.
Do kids in West Texas act all bored and think they're stuck out in the middle of nowhere, or do they realize they have access...
Read More