Do kids in West Texas act all bored and think they're stuck out in the middle of nowhere, or do they realize they have access to the hippest summer camp ever? Ballroom Marfa is hosting its 4th annual free DJ camp led by DJ mentors Faith Gay and Javier Arredondo (Bigface).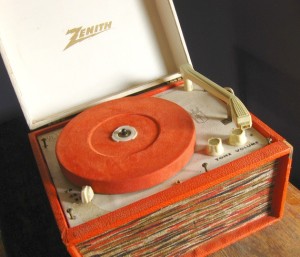 In the five-day hands-on program, students learning mixing, sampling, basic music theory, and DJ cultural history. They also create their own DJ personas and design posters for the final event: a free public performance by the student DJs. Bigface will share knowledge he's gained through years as a music educator at Austin's DJ Dojo. Artist Faith Gay "draws comparisons between the practice of cultivating an event's aesthetic and setting a dance floor into ecstatic motion with the act of site-specific installation." That sounds like art education, doesn't it?
The free camp takes place June 24-28, but it's only open to Big Bend-area students, ages 7-17. Class size is limited; reservations can be made by emailing [email protected], or call 432-729-3600 for more information.