Archives by date
You are browsing the site archives by date.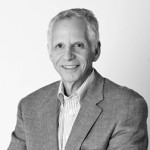 By Bill Davenport on March 2, 2013
Architect and art collector Bill Stern died Friday, of pancreatic cancer. He was 66. Stern moved to Houston in 1976, immediately finding a place in […]
Posted in Newswire | Tagged bill stern, cam menil, cite magazine, lisa gray, rice design alliance, stern and bucek, william f. stern | Leave a response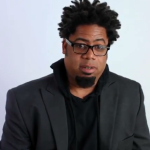 By Glasstire on March 2, 2013
Houston Artist David McGee wishes artists felt less dependent on accpetance by institutions and audiences as a measure their success.
Posted in Blog, Uncategorized | 11 Responses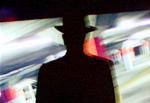 By Leslie Castro on March 2, 2013
I recently had the chance to get into the studio of artist and friend Michael Anthony García. Our conversation about his most recent work for […]
Posted in Blog, LMC y Pensamientos Pochosos, Uncategorized | Tagged Language, Michael Anthony García, People's Gallery Austin | 1 Response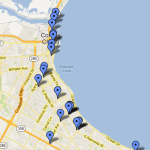 By Bill Davenport on March 2, 2013
Twenty-six venues across Corpus Christi are participating in that city's month-long event, Organized by K Space Contemporary and K Space Board Member Lynda Jones. While […]
Posted in Newswire | Leave a response