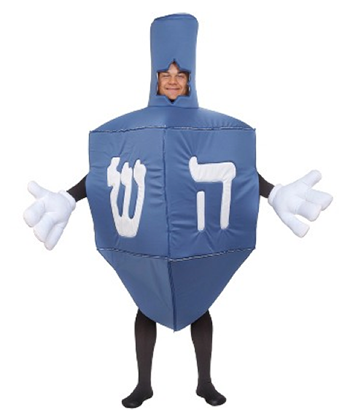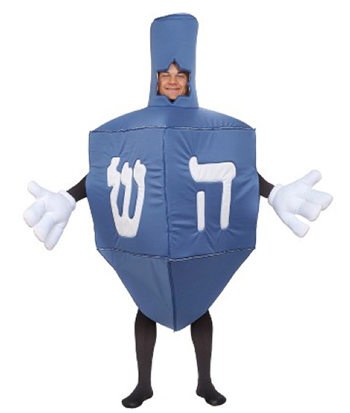 Thank you for being a part of this, Glasstire's very special 11th Anniversary Year!!
We've had a banner year and we're very grateful to all of our readers and supporters. Mostly we thank the teeming mass of the Texas art scene for remaining so interesting a subject.
Now for some exciting news: Something is coming in early 2013 and it goes by the name of Glasstire. I know what you're thinking: "Glasstire? What's Glasstire?" Well, allow me to explain . . .