Glasstire readers did themselves proud in our Best and Worst of the Houston Fine Art Fair Contest. They hunted down art they liked and art they didn't. They gave us multiple submissions and wrote wonderful (and wonderfully wicked) captions and they even invented their own categories. They also proved the inherent subjectivity of art. Some people's bests were others' worsts and some worsts were others' sincere (or sincerely sarcastic) bests. And some galleries' booths generated entries in both the best and worst categories. We are keeping the worst art as anonymous as possible (if they are alive) and in spite of a great degree of lobbying for the category, we are not naming a worst booth. Sorry.
BEST BOOTH SUBMISSIONS: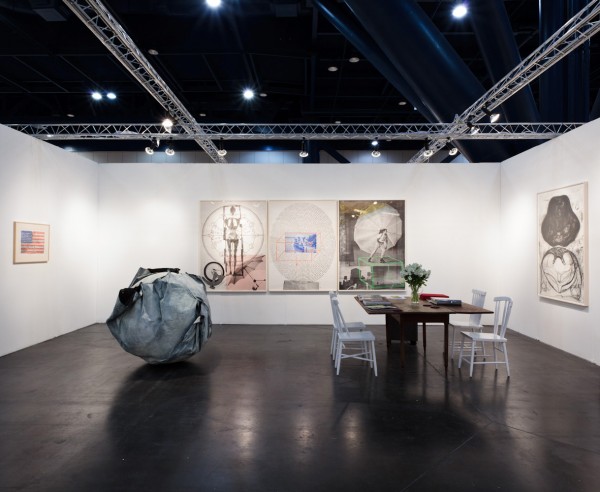 Hiram Butler Gallery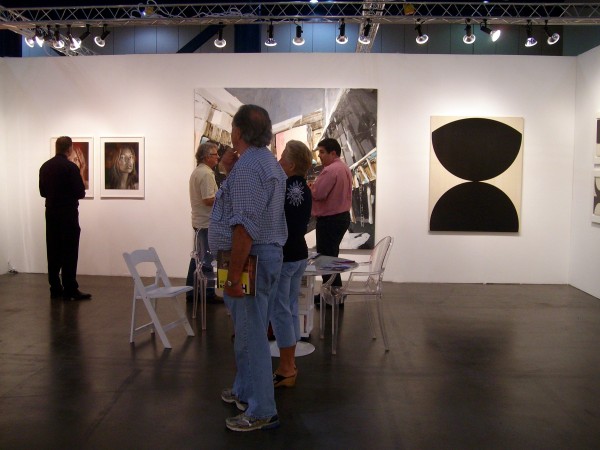 Barbara Davis Gallery
We also go this from a reader:
"Saddest Booth, MFAH (alleged beneficiary of the art fair)"
BEST ART SUBMISSIONS: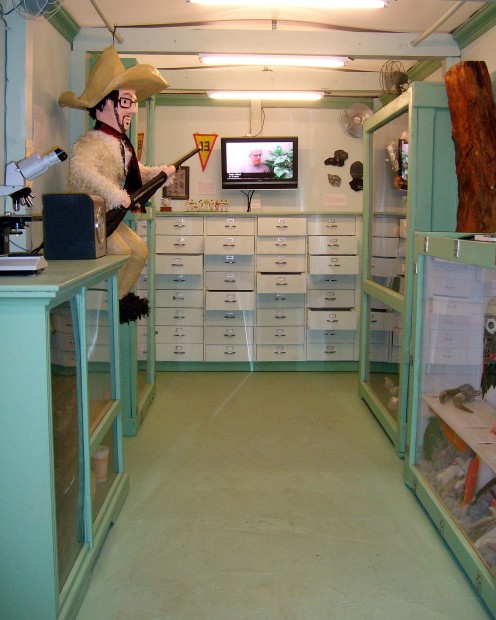 "Best Work by Houston Artists in the Building – Box 13's Cabinet of Curiosities"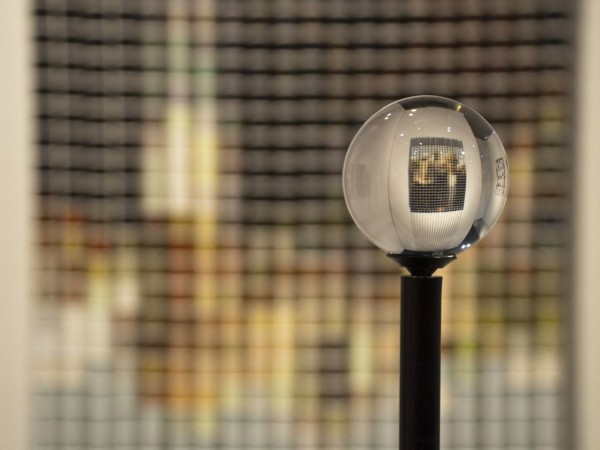 "Abstract or Classic American art…you decide! (The art piece was created using hanging spools of thread.)"

"Viewer :  'What's a beautiful painting like you doing in a place like this?'
Noland: 'Just hanging around'"
" [The] film by Ana Sacerdote, from Arte Nuevo group in Buenos Aires, thousands of subtle abstract pictures make a movie short. "
"Marsden Hartley: If it was good enough for Alfred Stieglitz, it's good enough for Houston." [The drawing was a part of Stieglitz's personal collection.]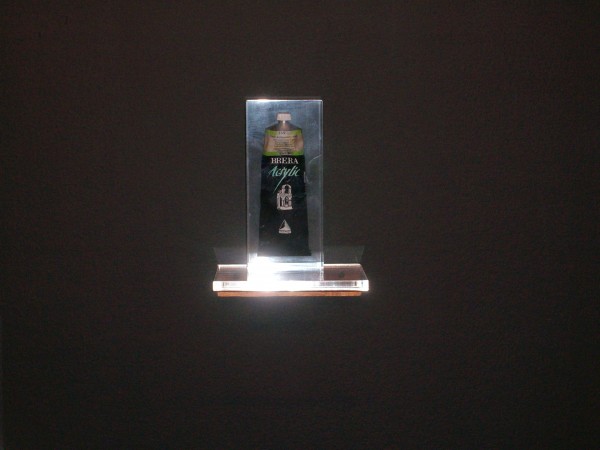 "Santiago Montoya, "Forgive Me Father, for I Have Painted (detail)"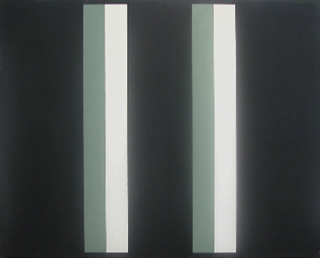 " John McLaughlin, #9-1969, 1969, oil on canvasm 48 x 60 inches, 121.9 x 152.4 centimeters"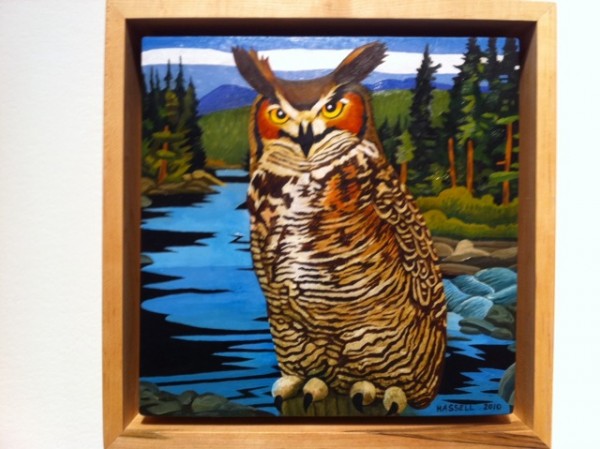 "Swear to god … this owl was following me throughout the fair. I know it is not going to wind up in the MET or Uffizi someday, but I had to be honest with myself when asking the question: what can I remember the most clearly from the art fair? And this made the list. Not sure what that says about me or my taste, but there you go …"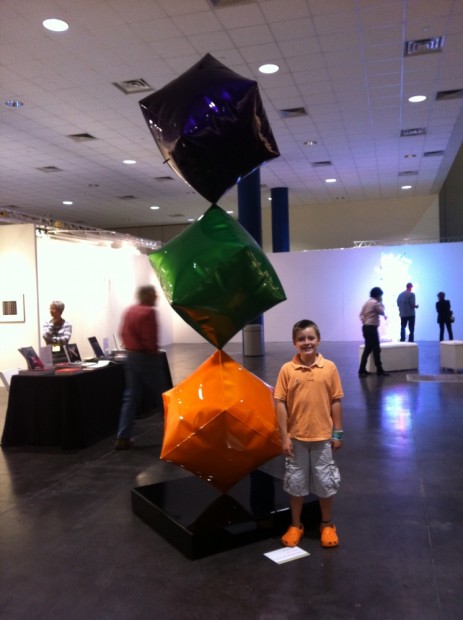 "Max (10 years old) likes this [William Cannings] sculpture because his favorite color is orange. It is cool. He finds it interesting in that it looks like it is filled with air but is made of steel. "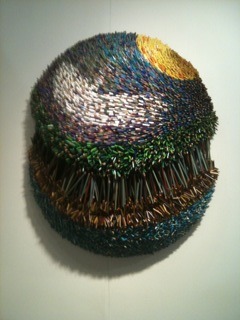 "This is just a fun one I was attracted to  it's full of stories still unwritten.  And kids would like it except they might find it too easy to just take one of those pencils.  Well, there are plenty here for the entire commune of pencilnappers! And who needs those pencil teeth anyways?!"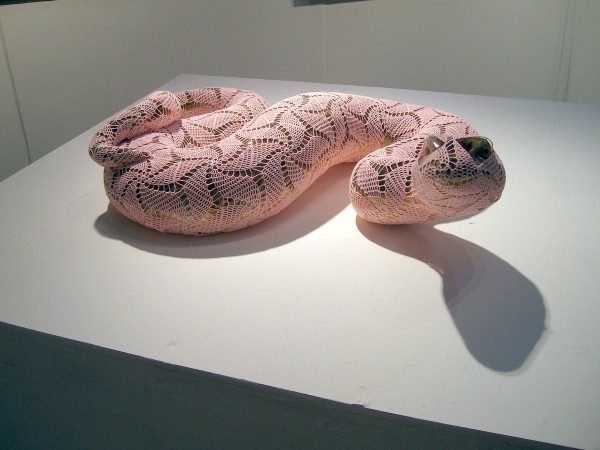 "Sneaky Snake at Haunch of Venison (a la Elaine Bradford, but much spookier)"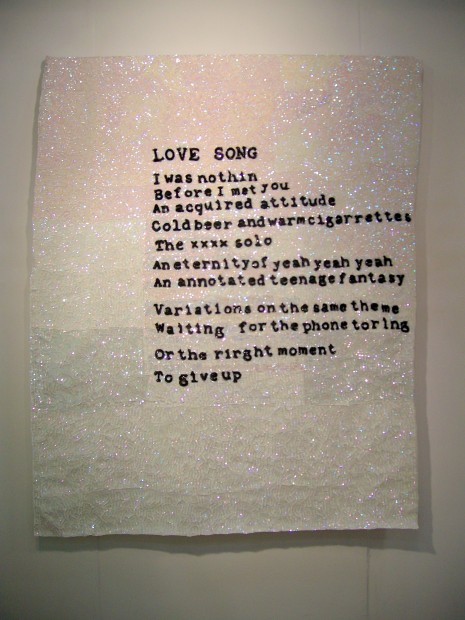 "Best Love Song"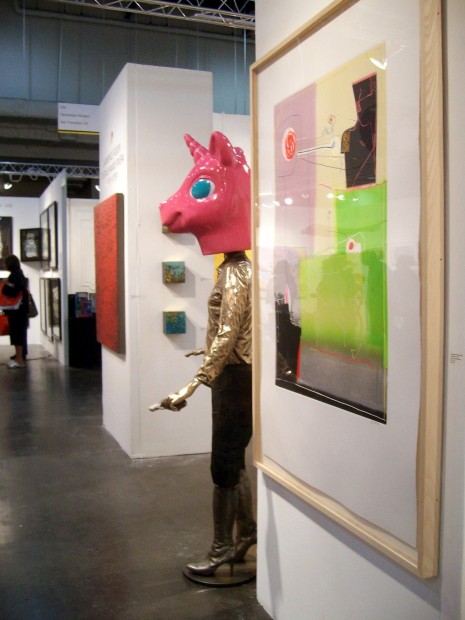 "Best Candid Portrait of Art Patron"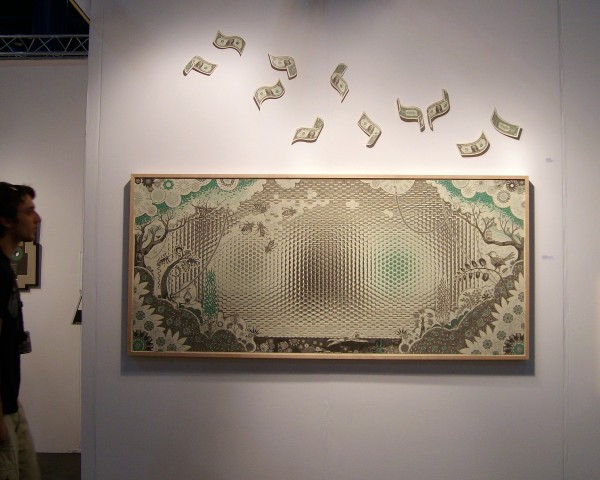 "Best Shameless Commerce Divison (I)"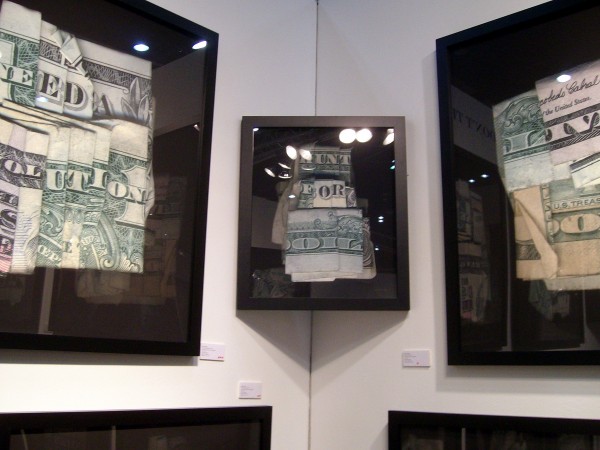 "Best Shameless Commerce Division (II) (notice all the "sold" dots, artists… get thee a scanner)"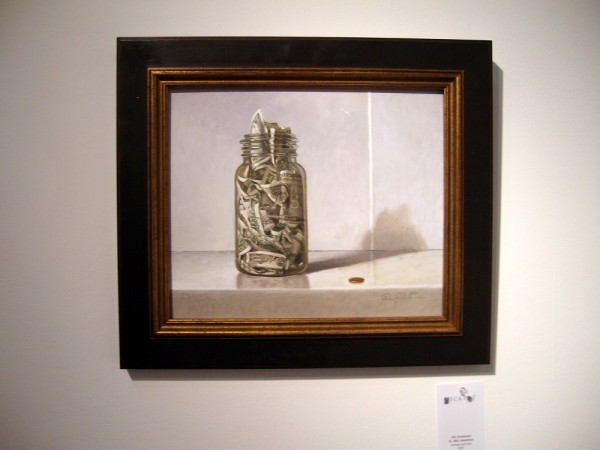 "Best Shameless Commerce Division (III)"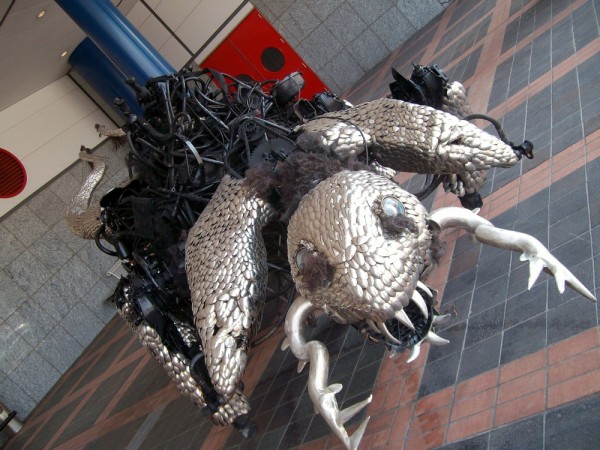 "Best Way to Scare the Bejezus Out of Prospective 'Fine Art Collectors'"

WORST ART SUBMISSIONS: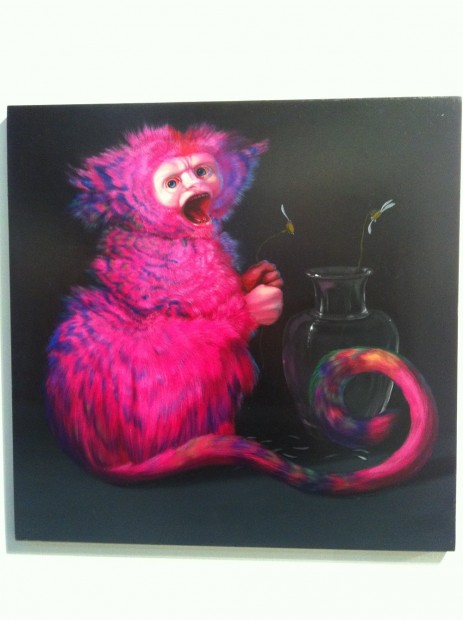 Max (10 years old) does not like the monkey painting. Does not like this monkey  because of  unrealistic color and facial expression. However, his friend who came to the fair with him, loves the painting for the same reasons he dislikes the painting.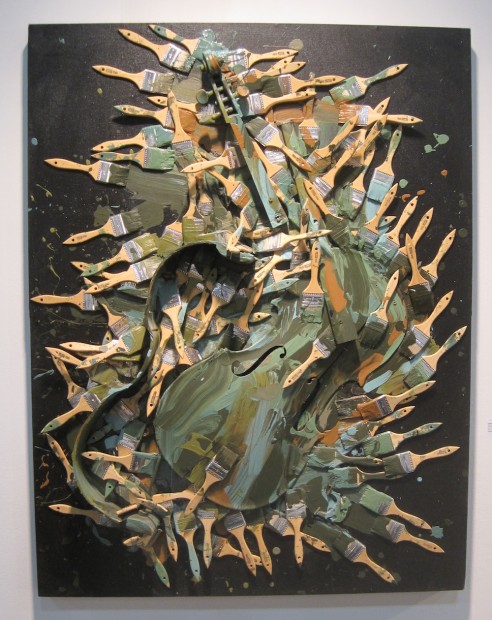 "Arman: still bad after all these years."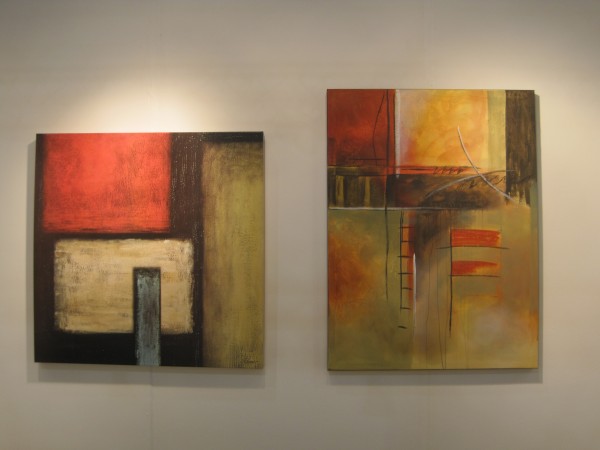 "True story: The man at the table of the auction house booth sitting in front of these paintings, seeing me photographing them, said "those aren't ours!"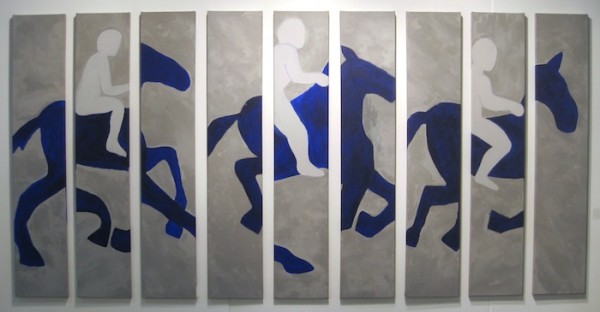 "Sometimes, if you cut a bad painting apart and mix up the parts, no one will notice."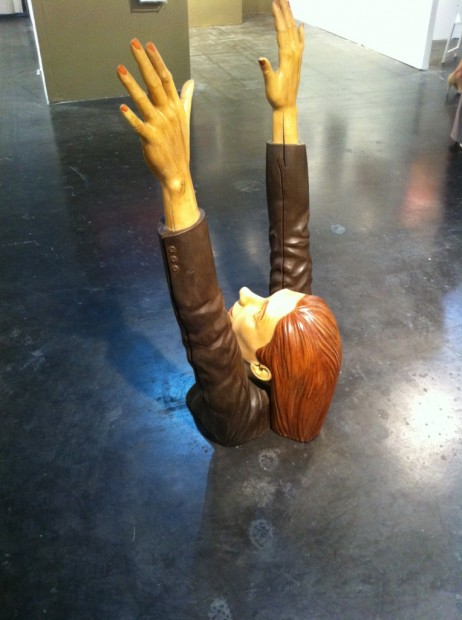 "A Cry For Help: When Your Art Wants  To Escape Itself"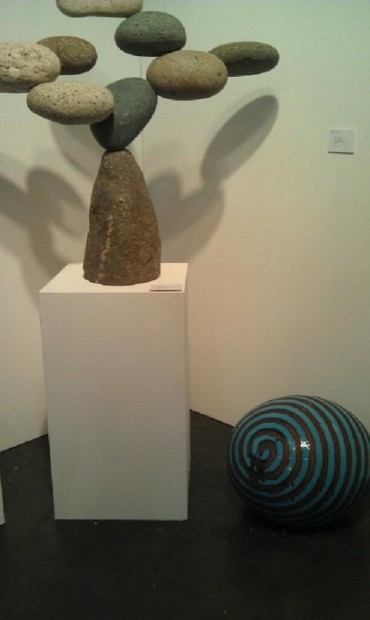 "How about this? It's pretty bad, no?"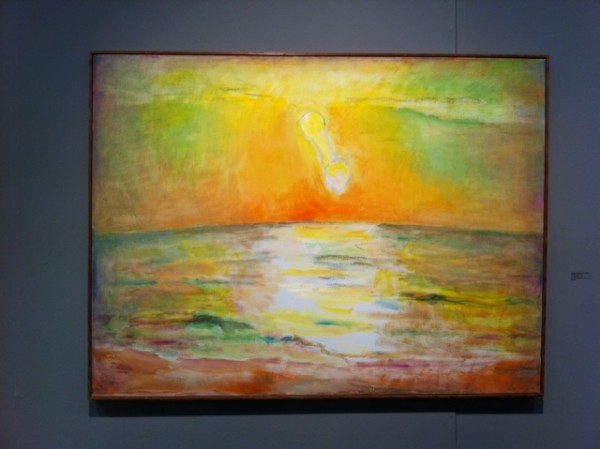 "No explanation necessary." [The emailed file was titled "the mudset"]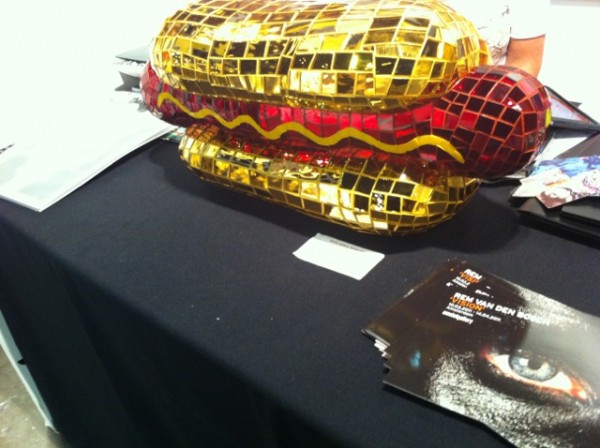 "You Just Can't Have Enough Shiny Weenies."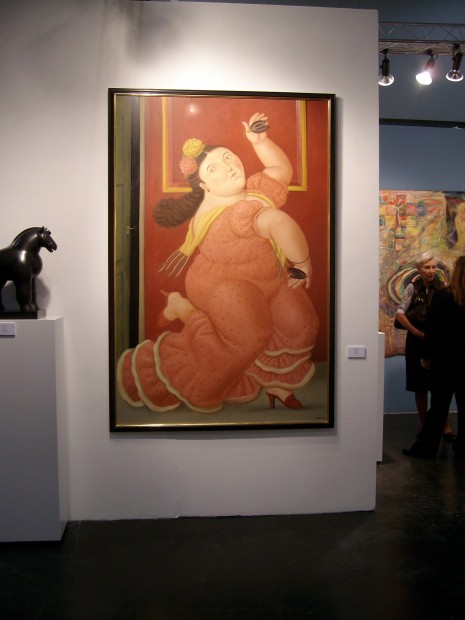 "Best ….. blech."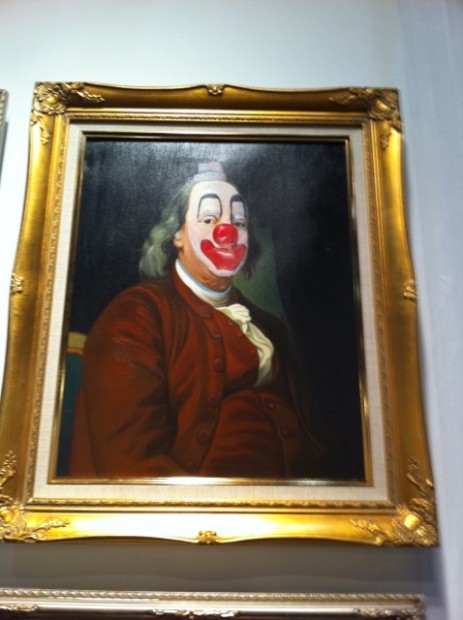 "John Wayne Gacy as a Founding Father."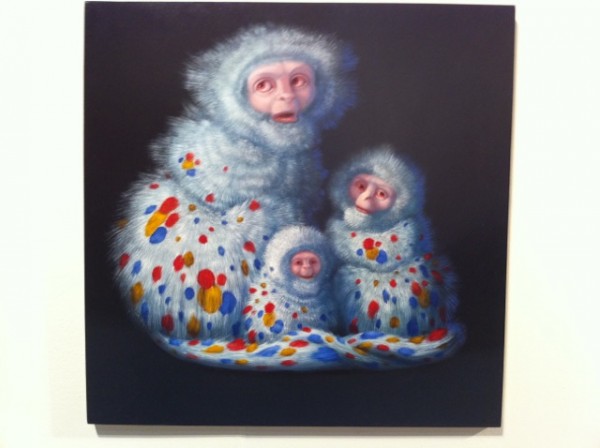 "Hey, Hey We're the Funky Monkees."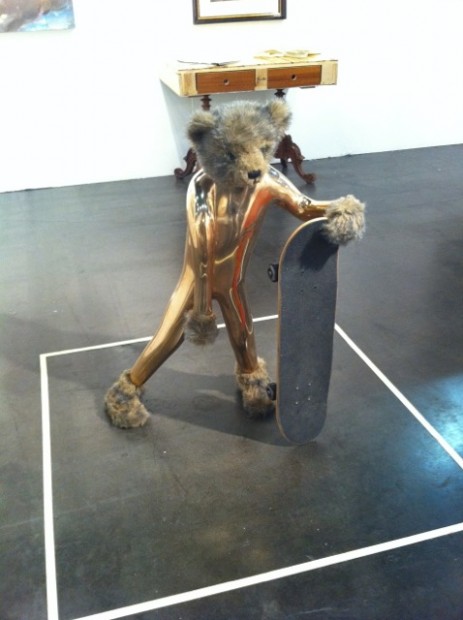 "Yabba Dabba Do and a Skateboard too."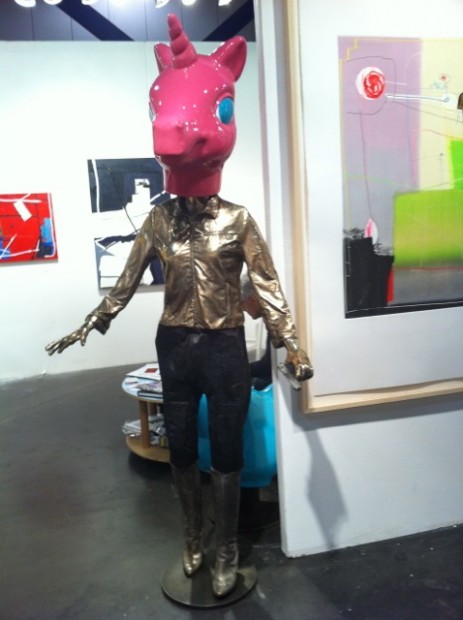 "Unicorny – a probable mate for the skateboarding bear"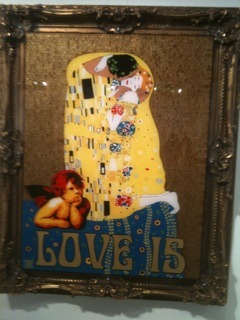 "Love is when you wash my stinky feet in your sink sink sink love is when you show me your art and I hate it but I don't even blink. Love is when you wear your underwear like Klimt made out of mink mink mink.  Oh I feel inspired thanks to an artist named schlink  schlump slink yeah!"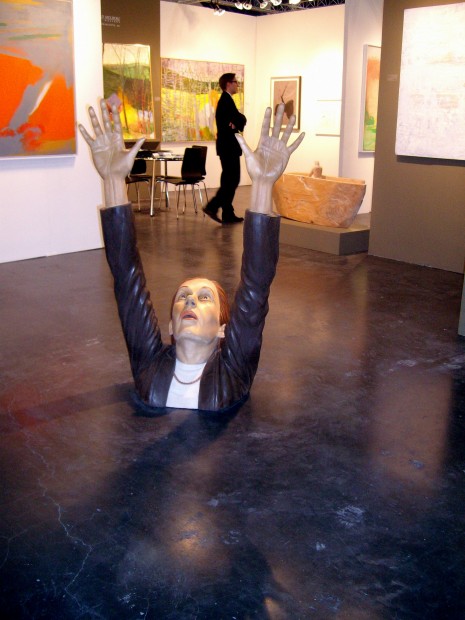 "Portrait of art fair patron (I)"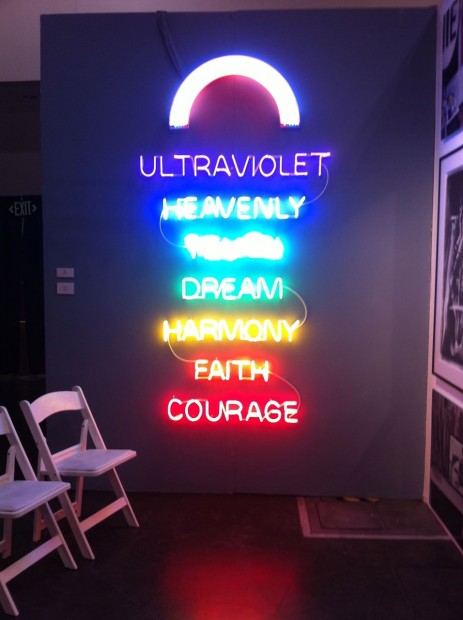 "Ultraviolate all tenants of taste."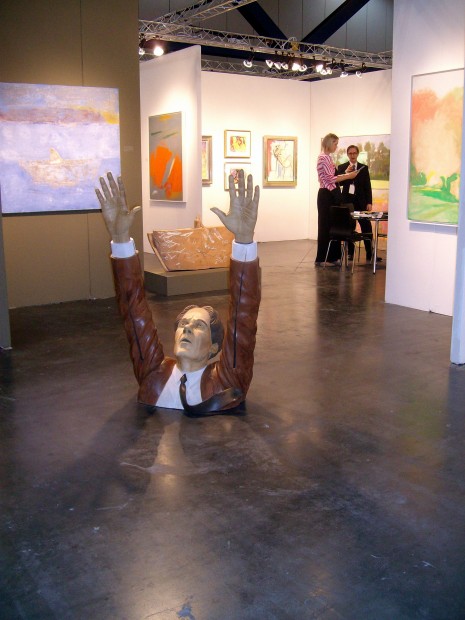 "Art Fair Patron (II)"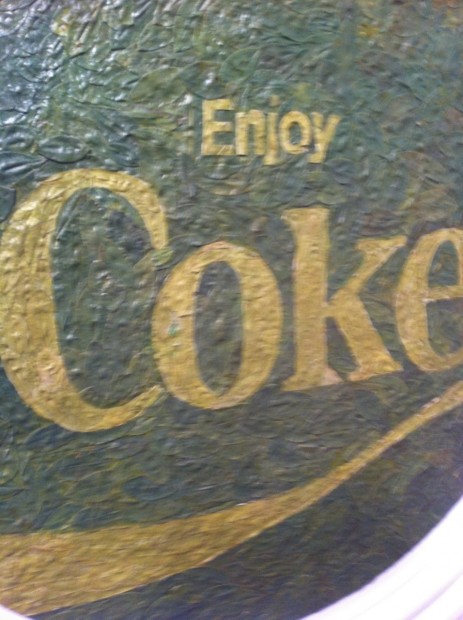 "Painting of the 'Enjoy Coke' logo done over coca leaves by a Colombian artist (insert rimshot here.) The work also yielded the worst line of the fair as the gallerist leaned down and sauvely said to two attractive young women viewing the painting: 'Are you familiar with coca leaves….?'"
[Entrants' Texas Contemporary VIP passes will be emailed to them – and then we can start the process all over again next month!]