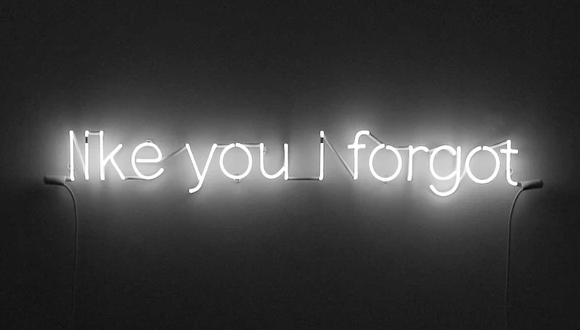 In this episode I interview Soledad Arias, an artist in New York who works as a medical interpreter. Originally from Buenos Aires, Argentina, Soledad has lived in NYC for almost 20 years. Being bilingual, her life, artwork, and (luckily) her job revolve around language. She is interested in exploring the human condition through the medium of speech.
At a time when words seem to be thrown around blindly, accelerated by the speed of social media, Arias reminds us of the importance of empathy, practicing emotional listening, and that meaning and specificity still matter.
Find more on Soledad Arias
here
.