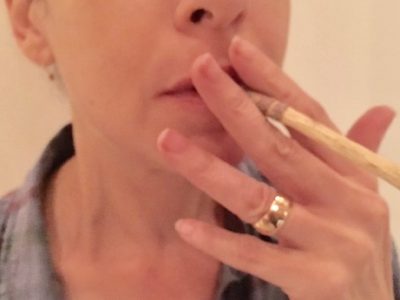 "I still think it's the best way to really see all that Marfa has to offer."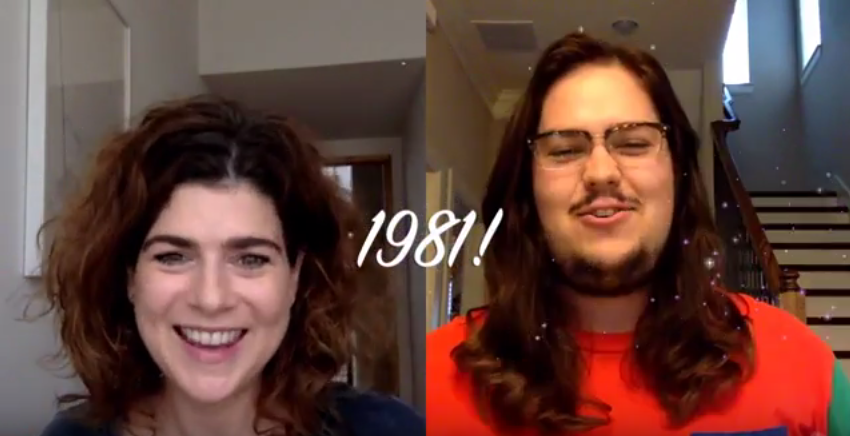 "And I wasn't dissing dungeons and dragons, people. I played dungeons and dragons in sixth grade!"
Glass Satire's newest installment explores the incompatibility of contemporary floor-based sculpture with very important people who don't ever look down. (It also explains why the...
Read More