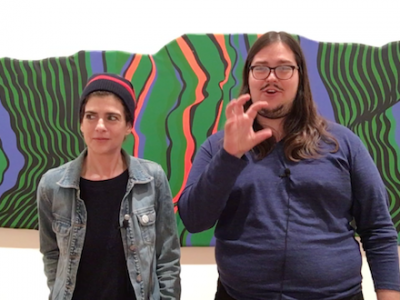 Christina Rees and Brandon Zech on cross-pollinating art collectives, the Lizard Cult, and art you can buy for Christmas.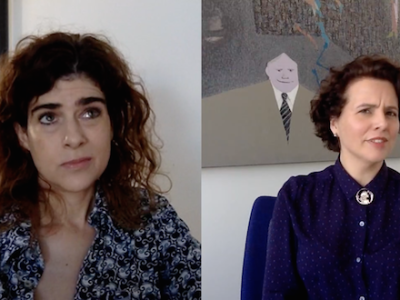 "We should not accuse any of these artists of actually BEING obsessive-compulsive."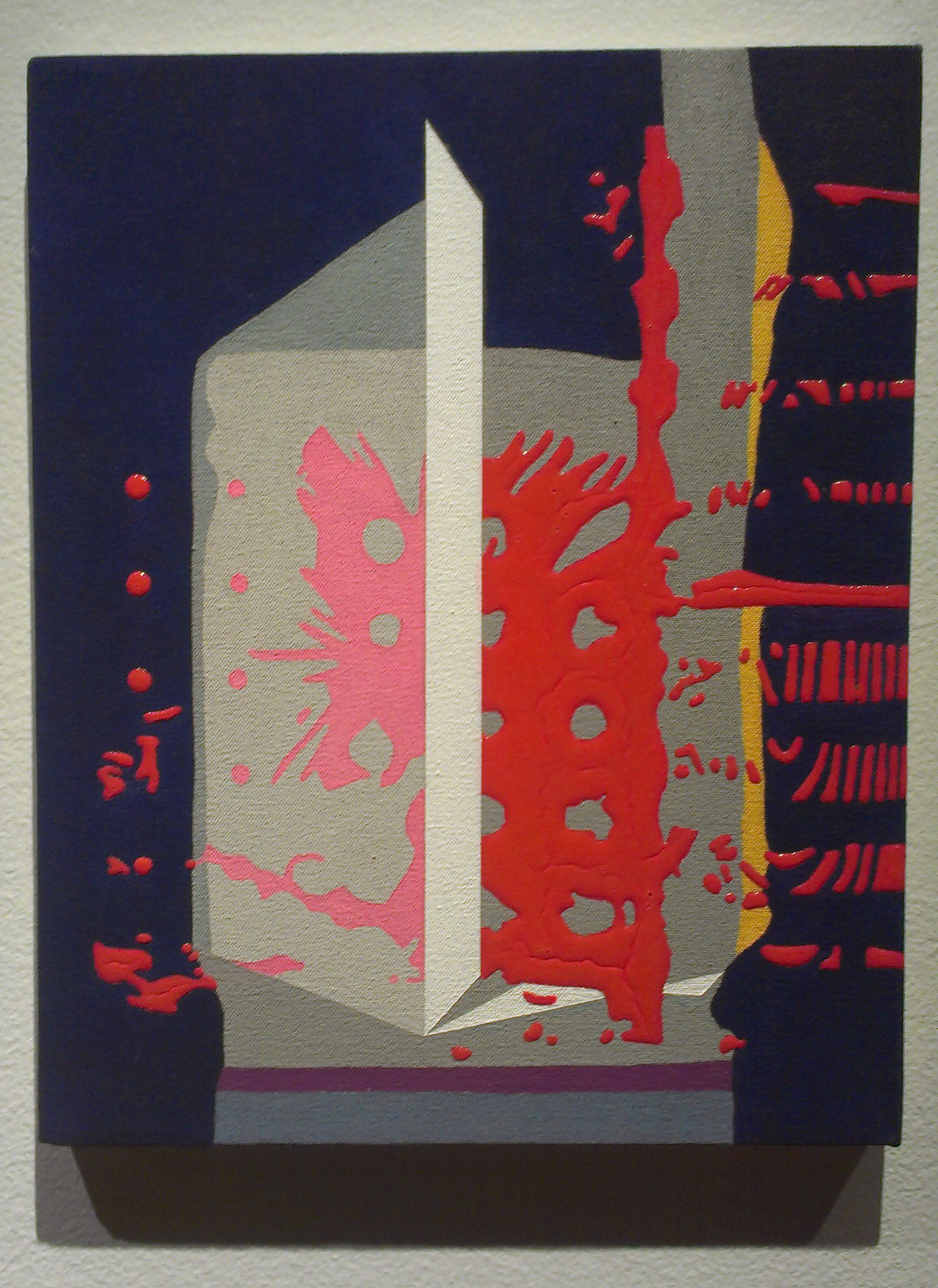 This is officially the season of painters' painters. Three major exhibitions curated by Houston-based painters have opened in the last five months– "In Plain Sight"...
Read More