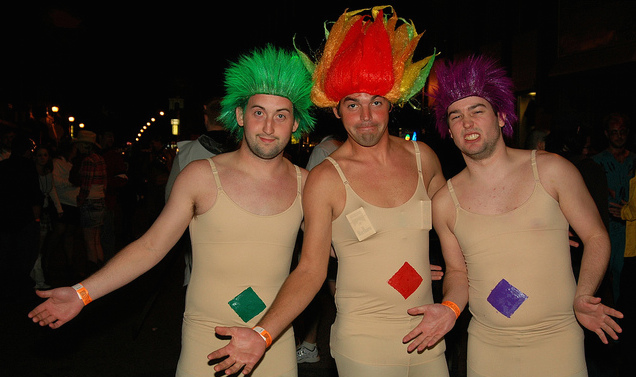 Just because you passionately believe the Earth to be 6,000 years old doesn't make your idea legitimate.
Pop star Beyoncé made a road trip to West Texas, and took photos. Endless bloggging and re-blogging ensued, including a pithy observation from the Gawker's...
Read More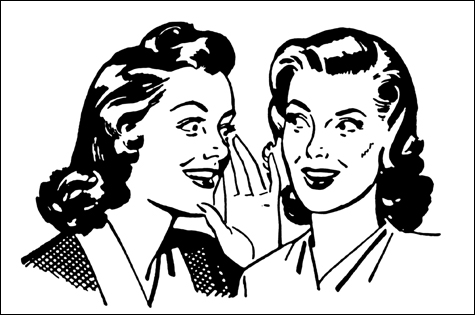 September 10 will mark the one year anniversary of Douglas Britt's notorious and fantastic e-mail (which made Gawker!) "Houston Chronicle art coverage in the post-Preview...
Read More