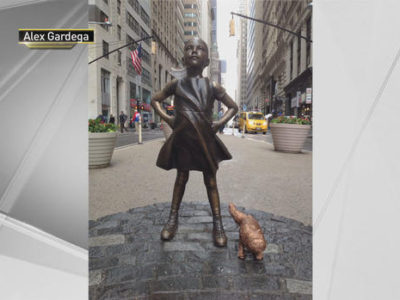 For a few hours yesterday, the popular and controversial Fearless Girl bronze statue on Wall Street, who faces off against the iconic Charging Bull, endured having her left...
Read More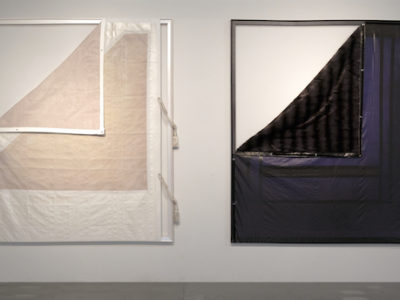 There is an alchemic energy in the pieces, the collage of disparate materials fuse into mysterious and enticing portals. The white walls of the gallery space become infinite.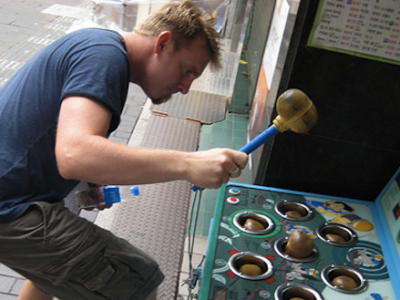 Austin's KXAN.com has reported that another company is stealing the artwork of independent artists. Artist Robert Hurst told KXAN about yet another website that has...
Read More