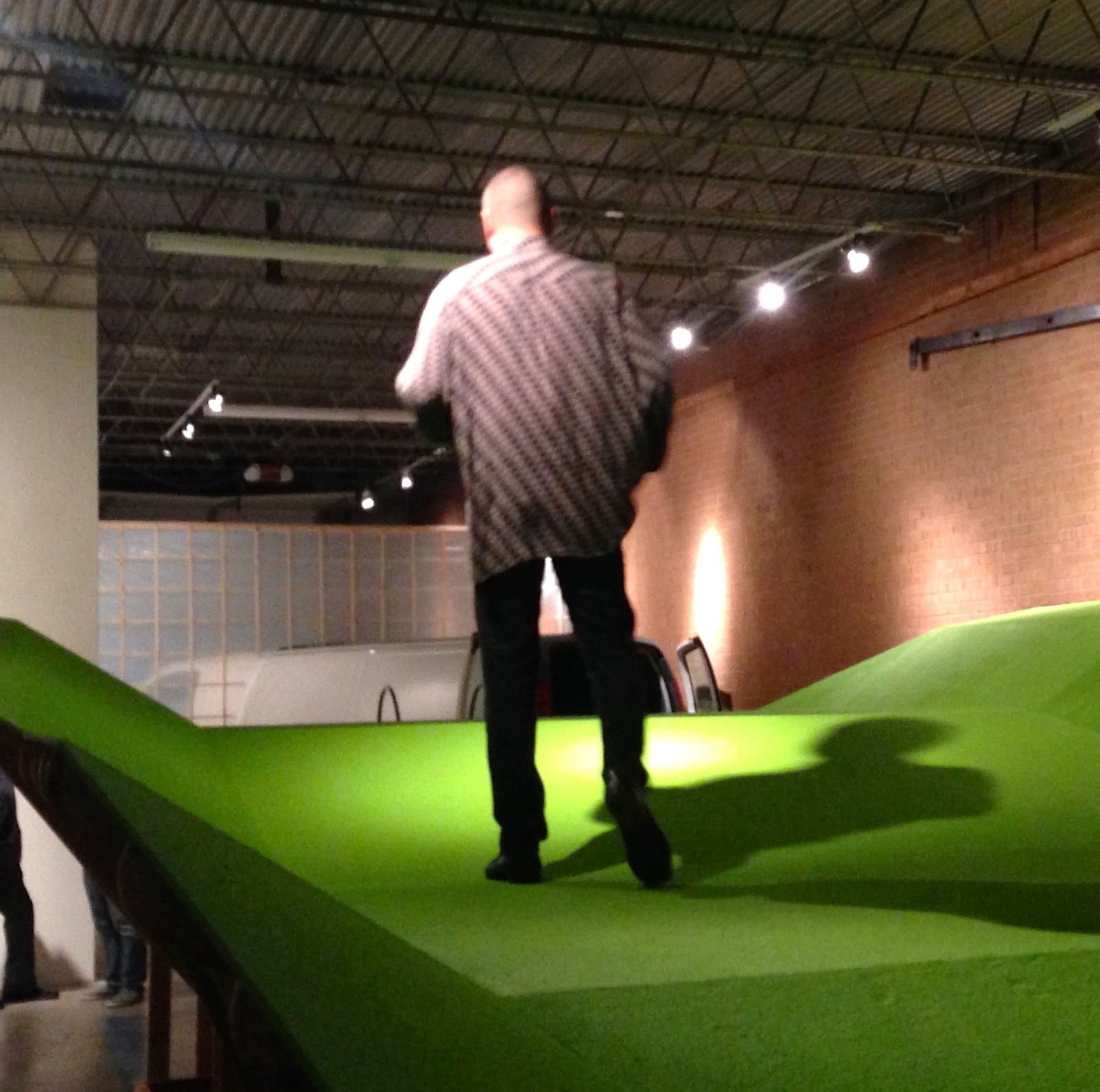 Tim DeVoe and Miriam Ellen Ewers inaugurate a new West Dallas space with a large green sculpture like a skateboard ramp. Hurry, it's closing Saturday!
There are a lot of institutions, programs, and people seriously affected in all sorts of ways by the government shutdown, which started today. Affecting the...
Read More
La Reunion TX (LRTX) is looking for students and mentors to participate in its 7th annual Art Chic@s program. LRTX, a non-profit organization in west...
Read More