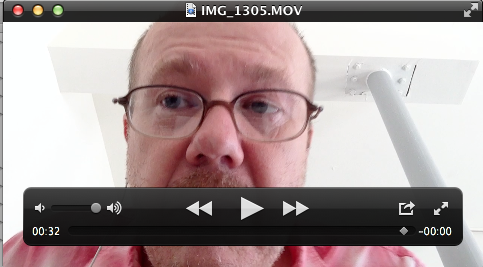 We're looking for short* documentary** videos about Texas art and Texas artists, and we know they're out there!
So we're having a contest: upload your original video to YouTube by July 28, and send the link to Bill Davenport at editor@glasstire.com.
During the month of August, we'll pick*** eight finalists to feature on our homepage. Each finalist will receive $100. At the end of the month, the top video, as judged by our readers, will win a $400 grand**** prize!
*10 seconds – 3 minutes or so.
**Video about art or artists in Texas, NOT art video, or artist projects.
***Via an opaque process involving Glasstire staff, red-eared sliders, and a polygraph.
****Technically speaking, $100+$400 is only half a grand.