Archives by date
You are browsing the site archives by date.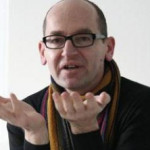 Vasif Kortun is the director of research and programs at SALT an intra-disciplinary cultural institution. This lecture is free and open to the public. No [...]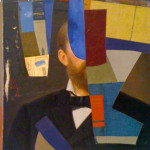 In collaboration with guest curator Jay Wehnert of Intuitve Eye, Front gallery presents the debut solo exhibition of Russell Prince.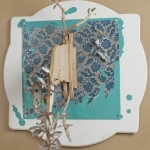 Multimedia artist Anthony Suber explores race, religion, and class distinctions in a series of sculptures and mixed media images taken from his personal experiences.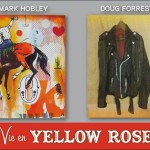 Mark Hobley presents new works in mixed media on wood panel and Doug Forrest works in reclaimed wood creating familiar objects like birds and garments that [...]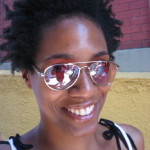 A lecture by Karyn Olivier,  known to Houston audiences through her large-scale, outdoor exhibition Inbound: Houston. Olivier discusses her use of sculpture, installation, public works, [...]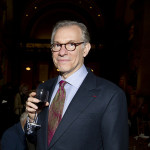 "Picasso Black and White" is a lecture presented by Gary Tinterow, director of the Museum of Fine Arts, Houston. Few artists have had as great [...]