Archives by date
You are browsing the site archives by date.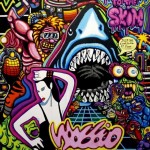 From Pop fashion, music, and cinema; decadent video game culture; and an 80's heyday of sports memorabilia references, we are immersed in a cryptic pop [...]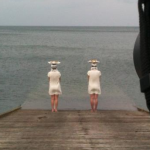 An artist talk by British artist Kerry Morrison, who is currently an artist-in-residence at Project Row Houses with her UK-based collaborative group "In-Situ".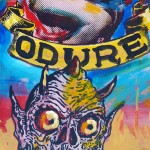 Infamous and illegitimate art endeavors blend of sci-fi monster movies, cowboys, Indians, meat puppets, trucks, Mexicans, Texanese, bible-belt moralities and various other shades of disrespectablity.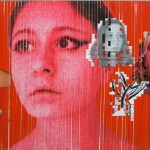 A group exhibition featuring work by Houston area teen artists, the 8th biennial youth art exhibition organized by the CAMH's Teen Council and guest juror [...]