Archives by date
You are browsing the site archives by date.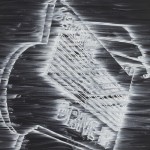 Works on paper, paint on canvas, and murals that mimic smudged chalk. The resulting blurred and ghostly images often refer to intersections of pop culture, [...]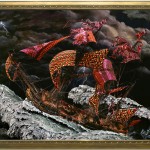 Shonibare explores colonialism through life-size sculptural tableaux featuring staged, headless mannequins dressed in elaborate period garments.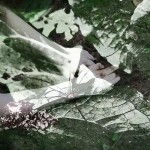 Ideas about: remembrance, ephemera and happenstance (Bisetto); history, gender politics and the macabre (Copeland); the act of forgetting in relation to time and the use [...]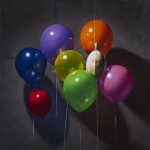 Narrative paintings invite the viewer to participate in a new world of the artists' making. Beautifully rendered, Kinsell transforms the traditional landscape and still life [...]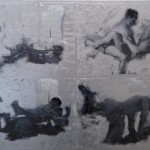 Photo-paintings by Houston-based artist and writer Devon Britt-Darby who began transferring digital video stills to linen using an inkjet printer and t-shirt iron-on transfer paper [...]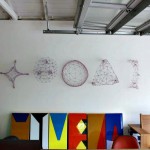 New minimalist paintings, drawings, and books by prolific artist and architect Gail Peter Borden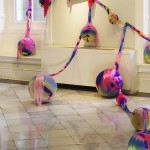 The third in a continuing series of juried exhibitions connecting Houston to the surrounding arts communities brings together artists from the Houston and San Antonio, [...]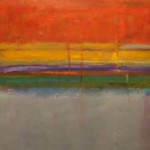 Selected works from the estate of acclaimed Texas artist Scottie Parsons.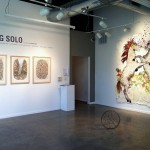 Panelists Pat Jasper, Director of Folklife & Traditional Arts, Houston Arts Alliance; Paul Middendorf, Director, Gallery Sonja Roesch & Executive Director, GalleryHOMELAND ; Kari Steele: [...]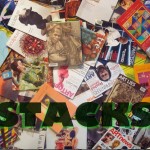 A panel discussion in an unconventional format: the Artists of STACKS will host a party in the main exhibition space complete with drinks, music and [...]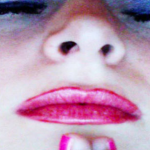 A founding member of the Performance Art Lab collective, Douthey is known for her enthusiasms, which include Dolly Parton, Tammy Faye, road trips, and carnations. [...]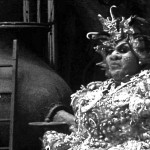 The last week of the STACKS Laboratory Residency is a performance asking, "Can one afford to completely discard discomforting objects, people, ideas as a strategy? [...]