Archives by date
You are browsing the site archives by date.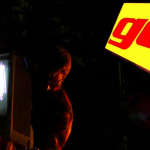 GO spotlights Evans' practice of using junk technology to spark a dialogue concerning the "Dirty New Media" movement in Chicago.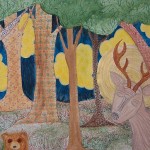 A celebration of silliness for the end of the world. Lets all go out with a giggle.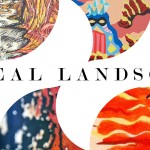 A group show presents landscapes- actual or fancied, dreams or reminiscences, past or future- present scenarios, artifacts of space and time, by Cari Palazzolo, Ryan [...]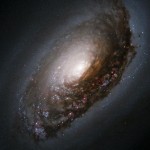 Imagine the floor tiles at Art League have become overgrown with Dark Matter, created when the shredded remains of the deconstructed Black stereotyped objects began [...]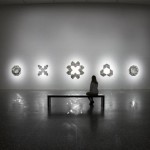 Farmanfarmaian balances techniques and imagery drawn from Islamic decoration with the innovations of the Minimalist avant-garde.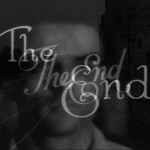 Cantanker's latest project, an exhibition and catalog, features work exploring the symbolic, personal, apocalyptic, contemplative and humorous themes surrounding "The End". Selecting work from an [...]