Archives by date
You are browsing the site archives by date.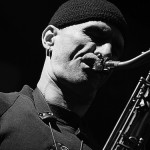 Nameless Sound's cross-cultural exchange draws together members of the improvising communities in Mexico and Texas for two nights of varying small group ensembles.  Featuring Remi [...]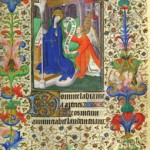 Four medieval Books of Hours from the Stark's collection, each open to a page containing a hand-painted illustration of a bird.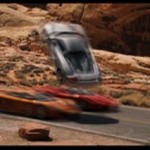 Nikhil Murthy combines footage from the 1926 silent comedy film The General–featuring a steam locomotive crashing violently off of a wooden bridge–with the car crash [...]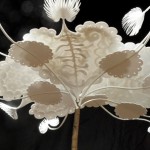 An exhibition exploring line, form and text, including works by Kana Harada, Jen Hofer, John Pluecker, Dawn Pendergast, and Trish Ramsay.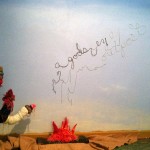 Breathe in the high desert air, take in the scenery, warm your hands by the fire, rest your legs and stare into a giant glowing [...]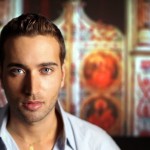 International Artist-in-Residence Dor Guez will give a free public lecture on the occasion of the launch of his new catalogue, 100 Steps to the Mediterranean, [...]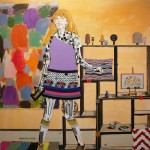 Bourbon purposefully uses the framework of narrative painting as a place to think about the pinball effect of interacting images and the inevitability of storytelling.