Archives by date
You are browsing the site archives by date.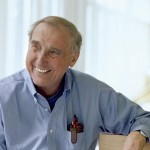 Architect Peter Bohlin, selected by the Hermann Park Conservancyto design the entry pavilion within the park's new Centennial Gardens., speaks at the MFAH's Law Building. [...]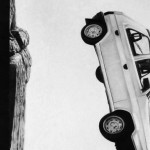 In conjunction with Drive Me There and Back Again, the artist's Blaffer Art Museum Window Into Houston project, on view Nov 7 – Jan 16.
23 new paintings by the Houston-based artist.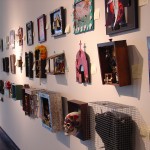 Lawndale's popular Día de los Muertos exhibition invites artists and the public to create contemporary interpretations of retablos on 8″ x 10″ pieces of sheet [...]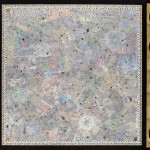 Three years of exploration and examination of opposites.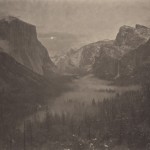 Shikama has now aimed his lens stateside, this time focusing on Yosemite National Park, the Pacific Northwest and the urban forests of New York's Central [...]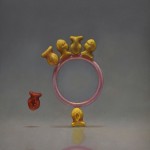 Quietly intricate still lives.