Archives by date
You are browsing the site archives by date.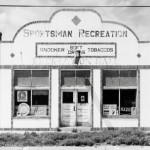 Black & white photographer John Henry Childs and abstract painter Chris Bakay join forces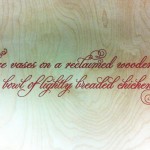 Text paintings on birch plywood and an interactive sculpture by Houston artist Anthony Thompson Shumate.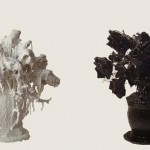 New works titled Love Story, which insinuate simplicity and complexity simultaneously as they illustrate the dichotomy between intimacy and extroversion.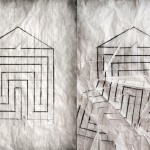 Unique relief prints on paper.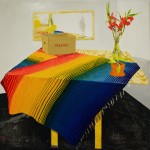 UH Graduate painters bustin' out!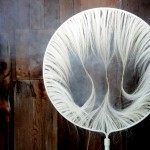 The worlds of the living and the dead overlap in this group show including work by Nicole Anderson, Emma Hadzi Antich, Blair Bogin, Joie Rey [...]