Archives by date
You are browsing the site archives by date.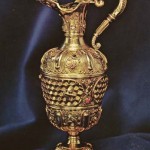 Flagons, goblets, cups, all fabricated from solid 18 karat gold and set with amethysts, diamonds, rubies, or sapphires by San Angelo goldsmith Bart Mann.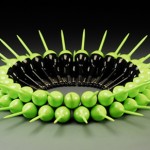 Works from Robly Glover, Nancy Slagle and the Texas Tech University Jewelry Students, and jewelry by Peggy Niño and John Runner.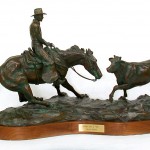 Including include Dwight Holmes, Mollie Crowther, Margaret Tupper, Ruth Matlock, Loucile Kelly Friebele, Helen Kendall and others, with a special tribute to Western sculptor Ulysses [...]
Odd Nerdrum protégé Camargo Valentino mashes up realist painting, pop culture, iconic personalities, celebrities, myths and Latino imagery. Bedrock city comics will be at the [...]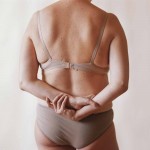 Photographs from faculty and students from the Institute of Art and Design of the University of West Bohemia in Pilsen, Czech Republic, and from the [...]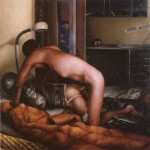 Andrew Campbell is an art historian at Texas State University. For this Valentine's Day presentation, Campbell presents one facet of his current project, Bound Together, [...]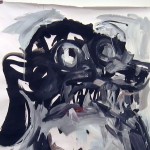 We eat them, pet them, study them and collect them, and sometimes we make art about them. Artists Buster Graybill, Allison Hunter, Jules Buck Jones, [...]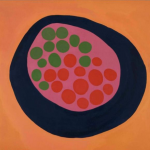 30+ monumental canvases offer an incisive survey of the career of color field painter Jules Olitski (1922-2007). Stain paintings, Spray paintings, Baroque paintings, and High [...]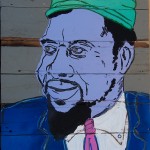 A record album release and art show with Jad Fair, David Fair, Will Johnson, Tim Ker, and Dan Phillips in conjunction with Good Records Recordings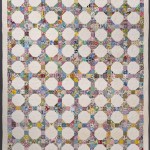 Cotton Sack Quilts in the Winedale Historic Quilt Collection.