Archives by date
You are browsing the site archives by date.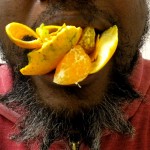 A one-night response to the recent Fort Worth exhibit "Modern Ruin II" in a vacant apartment at the historic Bomar Apartments. It "improves important works [...]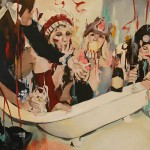 Vintage reprobates and swingers, all mid-century seersucker and clandestine hanky-panky, rendered in stunning acrylics by Austin painter Ian Shults.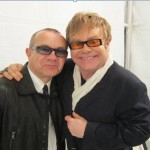 Art by legendary songwriter and lyricist Bernie Taupin, who will appear in person on Saturday, February 11 from 6-8 pm and Sunday, February 12 from [...]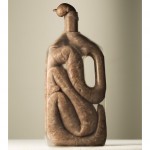 Danish photographer Per Johansen stuffs icky things into bottles, then photographs them beautifully.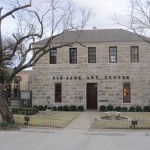 High art, low craft, and bargains galore as Bill Davenport's mid-career retrospective appropriates the cells of the Old Jail Art Center as a working junk [...]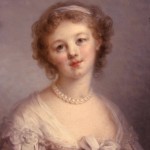 Objects rarely, or never, seen by the general public emerge from the inner vaults of Texas institutions. Accompanying each work is a short description explaining [...]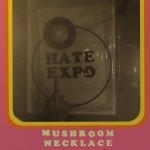 An exhibition of collaborative posters intent on providing a time-spanning psychic chasm somewhere along California's Interstate 5 between San Francisco and San Diego.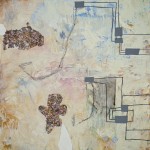 Brent will speak about the comparison of the literary metaphor and the visual metaphor of painting, and exhibit paintings and drawings. No one could be [...]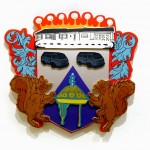 33 works by 35 artists from across the U.S. who push the technological and conceptual boundaries of printmaking.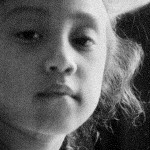 Large-scale weavings by a California fiber artist  known for her pixelated images of human faces made using a digital loom.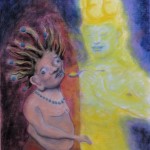 Performances by special guests: Stella Brice, poetry, Rachel Buchman, voice (John Cage) and Daryl Fowkes, clarinet (Stravinsky) Feb 4th at 8 p.m.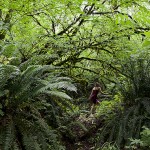 25 large-scale photographs and a video document Munisteri's explorations into the present-day remnants of the primordial landscape. Munisteri is completing an MFA in photography at [...]