Arthur Szyk
Well first off there's Made From Ike (if you're in it drop off your work at CC at 5 today) tonight, concurrent with the ArtStorm show (Britt's givin' em props!) from 6-9 pm. A Course Portal (which sounds gross) by Phillip Durbin is a little more pro than their last show. As always, they throw a fucking party. A sculpture garden, full three galleries and sweater weather. Sweet. If you're there early (before 5) stop right down the street at the Holocaust Museum to check out insane cartoons by Arthur Szyk.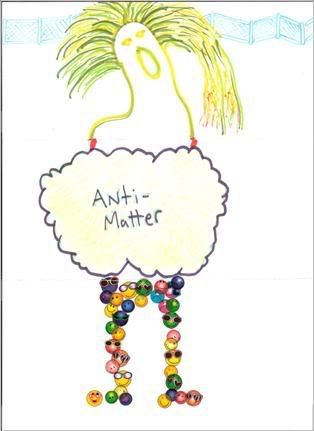 During the day Saturday =SKYDIVE= is open and they're making a push to introduce themselves to the city. Have you been? Tomorrow afternoon, Soody Sharifi's project at Hungry's Restaurant bears fruit with Democracy, a skewering of recent history or perhaps a call to arms? After chilling in the Village, head over to the Heights for dada parlor games at Apama Mackey for Exquisite Corpse , curated by director JoAnn Park. For the past month Park has been gathering artists to add to continually evolving collaborative work. (HERE's some old school corpses, play by play, MAS)
Sunday? Well, you can't go to Lawndale to see the retablos show, so you'll have to catch them on Monday. You can do a little Sunday reading and check out what you think seems interesting. Here's some reviews of ongoing shows for ya. LINK, LINK, LINK, LINK. There's also a Seattle blogger in Houston to follow. Wayne Gilbert on Chinese TV . Zombie Strippers, too.