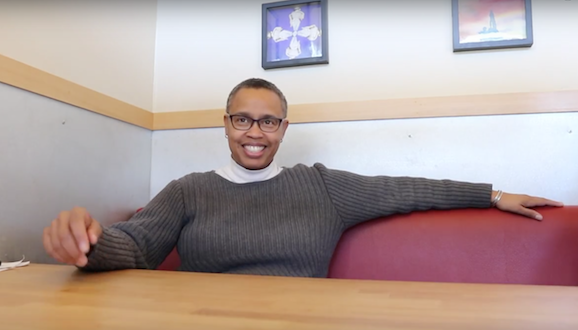 The prestigious MacDowell Colony has released its list of 84 artists who will receive summer fellowships at its estate in Peterborough, New Hampshire, reports ARTnews. Its mission is "to nurture the arts by offering creative individuals of the highest talent an inspiring environment in which they can produce enduring works of the imagination." Among the recipients in the visual arts category is Denton-based Annette Lawrence. Fellows receive "a private studio for a period of up to eight weeks, accommodations, and three meals a day." For the full list of recipients, go here.
An alumnus of the Core Program at the Museum of Fine Arts, Houston, Lawrence is Professor of Art at the University of North Texas. Her work has been widely exhibited and is held in museums, and private collections including The Museum of Fine Arts, Houston, The Dallas Museum of Art, The Rachofsky Collection, ArtPace Center for Contemporary Art, Jack S. Blanton Museum of Art, and the Art Collection of the Dallas Cowboys.
Founded in 1907, famous recipients of the Fellowship have included Meredith Monk, Aaron Copland, Thornton Wilder, and James Baldwin. It's a big deal, so congratulations to Annette!