Archives by date
You are browsing the site archives by date.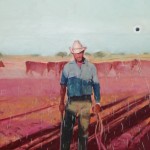 A three-person pop-up show featuring  Matt Kleberg, Nikki Rosato, and Hallie eubanks, curated by Illa Steen Gaunt.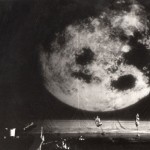 A remounting of Arce's seminal performance that transports the audience to physical and emotional places using images, language, sound, and the body. Presented by DiverseWorks [...]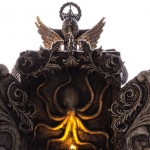 A solo exhibition of paintings and assemblage sculptures by a self-taught artist who has recently enrolled in the Glassell School of Art.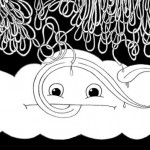 An exquisite corpse constructed by artists Monica Foote, Maggie Hooyman, Jonathan Jardin, Paris Jomadiao, Alyssa Stephens, and Alonso Tapia.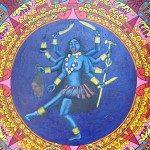 A temple to Coyolxauhqui, goddess of the moon, honors honor the sacred feminine principle and opens cosmic journey through time and collective consciousness.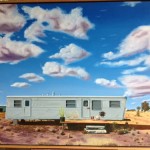 A  selection of works invited by Wade Wilson from the VAA's 29th Juried Open Exhibition.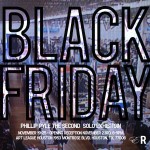 The first week of the STACKS Laboratory Residency by artist Phillip Pyle II. Using the shredded remains from the STACKS performance as source material Phillip [...]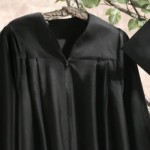 Culminating shows for students receiving either a BFA or MFA degree from TWU.