Archives by date
You are browsing the site archives by date.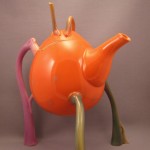 Created by CAMEO (Clay Arts Museum and Education Organization) in 2007, the International Texas Teapot Tournament is open to clay artists all over the world [...]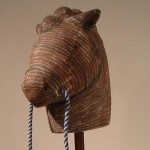 Select works from the estate of Austin artist Tré Arenz (1953-2003) including Arenz's thoughtful yet whimsical drawings and ceramic sculptures.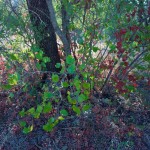 Color photographs taken near  Smith's home in Fort Worth. With a large-format camera, Smith explores the shrinking tracts of unspoiled terrain surrounding his neighborhood. The [...]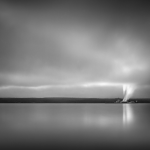 Haunting black and white landscapes bySan Diego based photographer David Fokos' 4th fourth show at Cleary Gallery.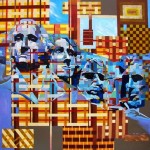 A celebration of some of the iconic landmarks and personalities that make America the great country it is. A veteran, former educator and army recruiter, [...]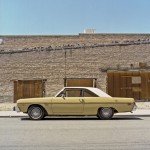 Clayton Hurt depicts  animals with human attributes, Kerry Pacillio is inspired by 80′s films about adolescence, Timothy Harding stacks, arranges and cuts to explore chance, [...]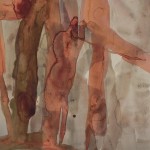 NY artist Cohen's first solo exhibition at The Everson Museum of Art in 1974 was initiated by James Harithas She began exhibiting regularly in New [...]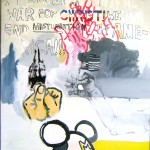 Rapper Sir Mix a Lot proclaims: "I like big butts and I cannot lie", Santa Fe artists Scuba collective combine tiny individual paintings to form [...]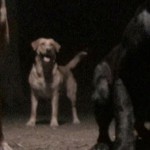 Work by a collection of Texas-based artists: Mark Collop, Josephine Durkin, John Frost and David Willburn and two artist collaborations by Joel Kiser + Todd [...]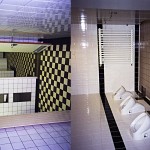 The fantasy and practicality of Berlin hotel decor in photographs by Ron Binks; Elemental sigularities"without multitudinous manifestations" in phptos by Larry Leissner on of binks [...]