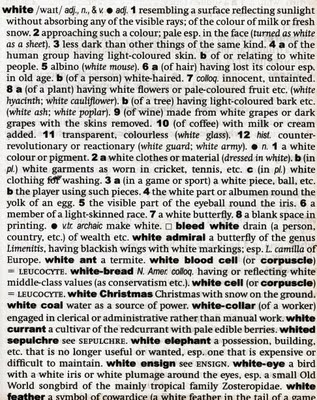 While researching for work I'm currently making in the studio I've become obsessed with white and its false reputation of purity. Here are just a few token examples of white lifting it's dust ruffle to show us a little dirt. (And Yes, I've intentionally left Ryman out…)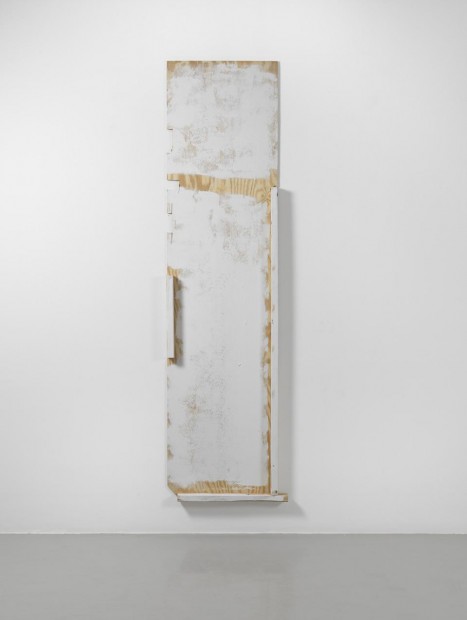 Gedi Sibony's TBC, 2010. Wood, paint.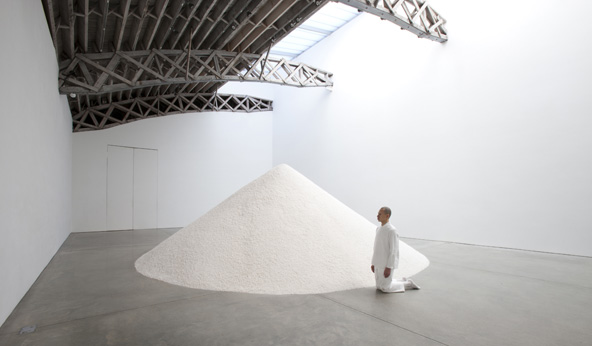 Terence Koh next to a 45-ton mound of rock salt during his performance/installation nothingtoodooterencekoh.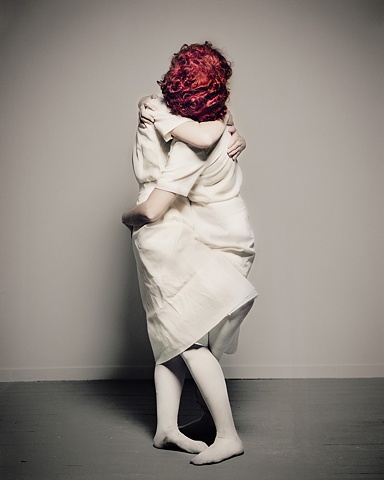 I was on a selection committee for a residency program when I first saw this work. So weird and wonderful I'm excited to see what comes next. Above is Tarrah Krajnak's They don't love you like I love you. (Heart Abortion). 2010.
The ice palace in Dr Zhivago, filmed in Spain the snow was made of white marble dust.
http://youtu.be/w3ysuG2O0zw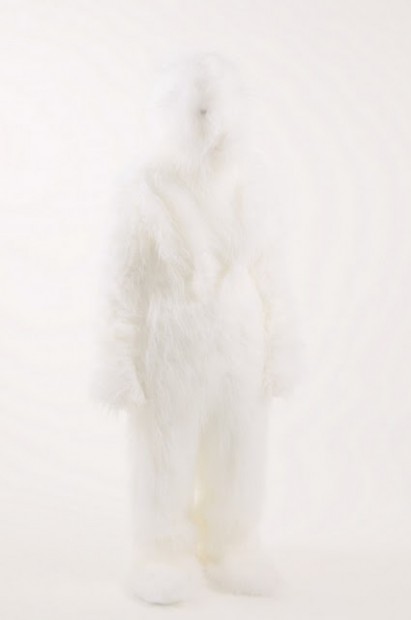 Kayde Anobile's Portrait of a Creature.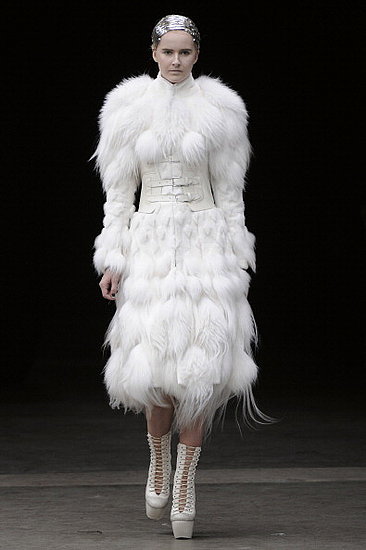 Alexander McQueen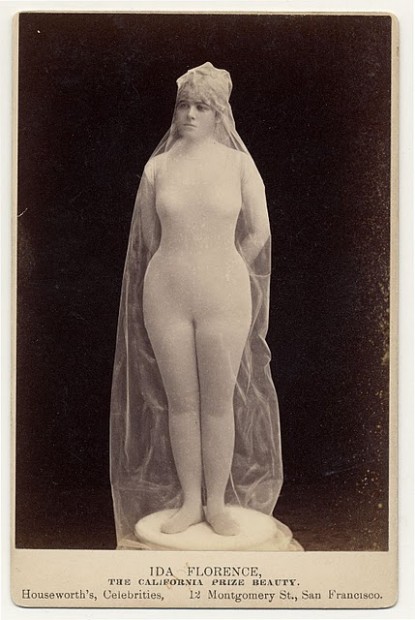 Ida Florence, the California Prize Beauty, 1890.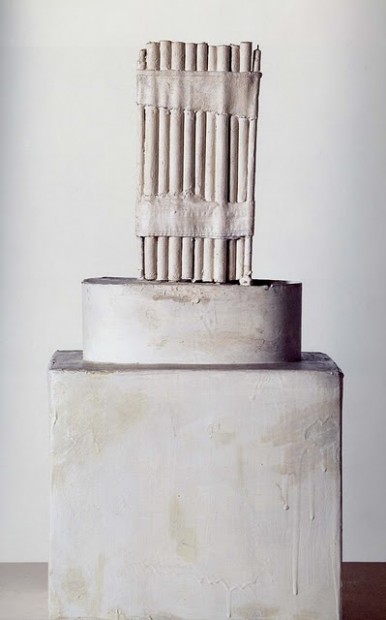 Cy Twombly's Untitled sculpture from 1959.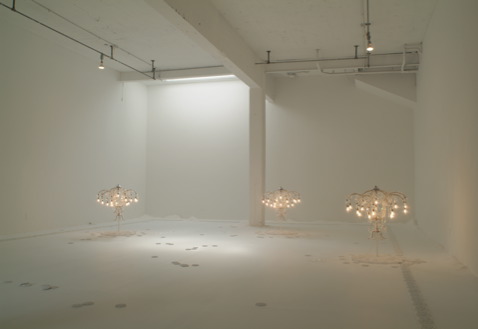 Katrina Moorhead's An Island as It Might Be. 2005 at Artpace.