The key to provincialism is the belief that something happening somewhere else is more important than what is happening right before one's eyes. Since the people you know and the things you do seem relatively unimportant, they are worth less than your total effort and attention. It's an attitude that saps motivation, blunts critical thinking, cuts funding. Which is a shame, because it's not true.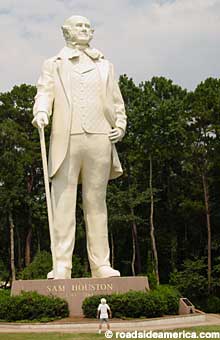 Experience, personal, real experience, is the fabric of culture. People you know, places you've been, things you've seen and talked about. That's all there is. If you deny those real experiences their primacy, you're left with nothing.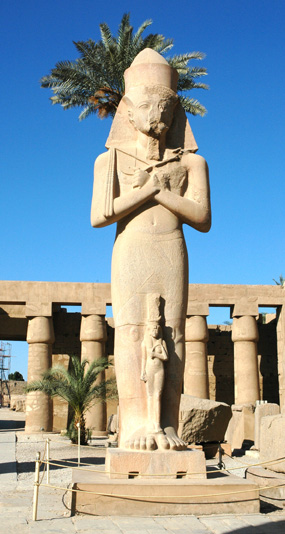 Here in Texas, we've got the makings of real culture: the people, the money, the desire; but all three are continually siphoned off to other cultural centers, traded for a secondhand, phantom participation in a "larger art world" that exists in the media and an occasional travelling show. Tens of millions to see the wonders of King Tut. Our money, flowing out. What wonders could the people of Dallas have created for themselves with those millions, then exported to the rest of the world? We'll never know.
Get real, Texans.