Christina Rees and Brandon Zech on trauma and response in San Antonio, physics in Beeville, and a visit to a new skylight in Houston.
"Why is the Rothko Chapel on Glasstire's Top Five list?"
To watch last week's Top Five in which Christopher Blay and William Sarradet talk about experimentation in art-making, the Texas Sculpture Group, and an artist who tackles the idea of the white picket fence, please go here.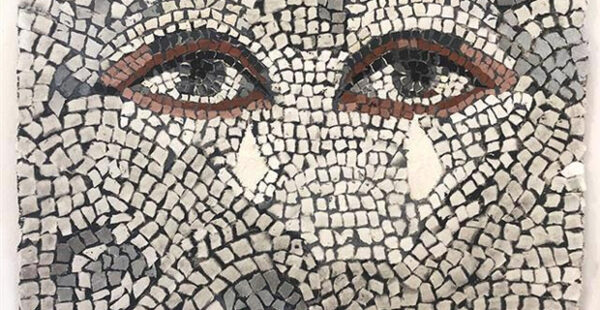 1. Trauma and Response
January 21 – February 19
UTSA Main Art Gallery (San Antonio)
From UTSA:
"The Department of Art and Art History at The University of Texas at San Antonio is pleased to announce Trauma and Response opening January 21, 2021. This exhibtion features the work of Annabel Daou, Joachim West, El Franco Lee II, Heyd Fontenot, and Audrya Flores."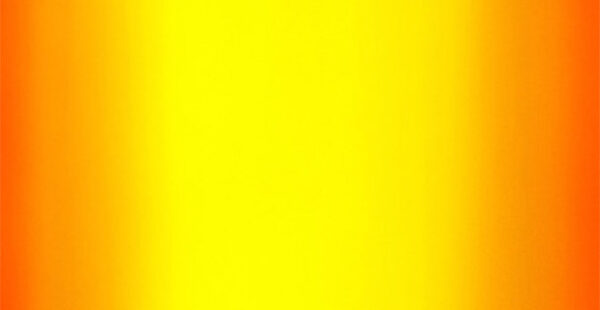 2. Ruth Pastine: Spectrum Depths
December 5 – February 27
Gallery Sonja Roesch (Houston)
From Gallery Sonja Roesch:
"Pastine's new series of oil paintings on paper were created during the first months of social isolation during the COVID-19 pandemic. The heightened visual intensity of these paintings speaks to the urgency of ensuing global conditions of the present moment along with her interests in bringing forth and locating luminosity from the depths of the color spectrum, a seemly antidote affording light and hope amidst adversity of worldwide upheaval. Painting on paper presented a new working methodology for Pastine through an intimacy in scale and immediacy in process."
3. Rothko Chapel
Houston
From an earlier Glasstire news item about the Chapel:
"The Chapel and its campus (which has undergone renovations in the past) has been under improvements, upgrades, and new construction over the past 18 months. Inside, the work has included removal of the overhead baffle and replacement of the central skylight to allow daylight to permeate the interior, as was originally intended by Rothko and John and Dominique de Menil, the Chapel's founders."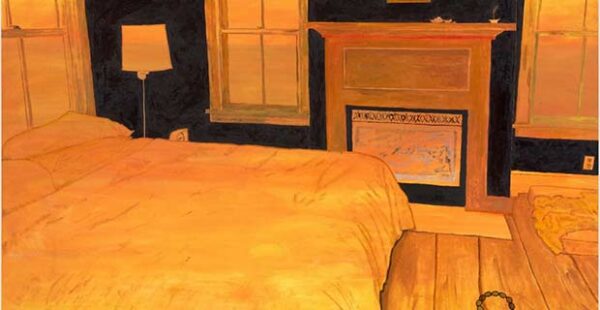 4. FOCUS: Leidy Churchman
January 22 – March 21
The Modern Art Museum of Fort Worth
From The Modern Art Museum of Fort Worth:
"Drawing on the postmodern idea that no subject is forbidden, Churchman's imagery is wide-ranging, mirroring the sheer abundance and circulation of visual information today. The paintings treat equally such subjects as animals, landscapes, themes from Tibetan Buddhism, real estate advertisements, and remakes of works by other artists, from Henri Rousseau to Barbara Kruger."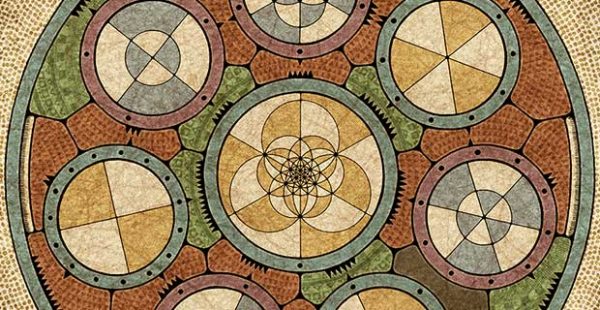 5. Conan Chadbourne
January 23 – April 24
Beeville Art Museum
From Beeville Art Museum:
"Drawing inspiration from mathematical and scientific themes that appear in traditional art forms — from Medieval illuminated manuscripts to Buddhist mandalas; geometric tiles in Islamic architecture to temple paintings in Japan; and African textiles to archaic Greek ceramics — artist Conan Chadbourne has long had a fascination with the intersection of art and the sciences.
Chadbourne's intricate and evocative work reflects his background in mathematics and science. Since earning his BA in Mathematics and Physics from New York University in 2011, he has worked in experimental physics research, digital imaging and printing, graphic design, and documentary film production."