Christopher Blay and Brandon Zech let you in on some choice online artist conversations taking place across the state this week, with some favorite Texans in the mix.
"A lot of times in August things slow down, but this time around there's a ton of programming and it's all online."
To watch the last episode of Top 5 in which William Sarradet and Christina Rees recommend five shows that Texas galleries have on view right now, please go here.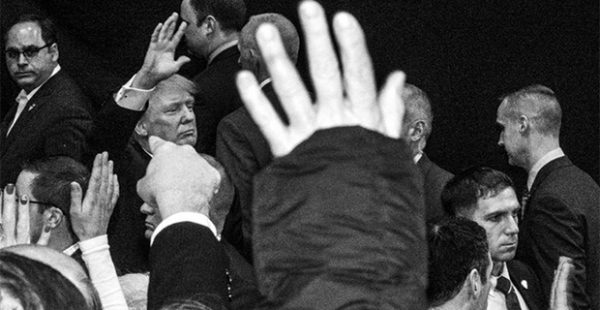 1. Creative Conversations/digital: David Levi Strauss with Roberto Tejada FotoFest, Online
Fotofest, Houston
Available online here.
"Cultural critic, essayist, and poet David Levi Strauss and poet, and art historian Roberto Tejada discuss Strauss's latest book, Co-Illusion: Dispatches from the End of Communication (MIT Press, 2020), unpacking the evolving relationships between image, text, and the media's influence on public opinion."
3. Jefferson Pinder: Fire and Movement Revisited Diverseworks, Online
DiverseWorks, Houston
August 19, 6:30 PM online
To register for the August 19 online artist talk, please go here. To watch the short film, please go here.
"In honor of the upcoming 103rd anniversary of the 1917 Camp Logan Uprising on August 23, 2020, DiverseWorks reunites with Chicago-artist Jefferson Pinder and Houston artists Vinod Hopson, Mekeva McNeil, Mich S, and Anthony Suber for a conversation and second look at the 2019 presentation of Fire and Movement on the streets of Houston."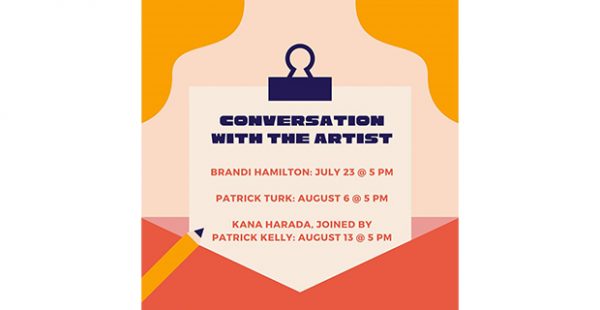 4. 
Conversation with the Artist: Kana Harada & Patrick Kelly
Art Museum of Southeast Texas, Beaumont
August 13, then online. To watch the Facebook Live stream at 5 PM today, August 13, please go
here
.
"Harada's work was previously featured in our June 11 Top 5 here."Join AMSET curator Mariah Rockefeller for a virtual conversation via Facebook Live with artist Kana Harada, whose exhibition Celestial Garden is currently on view at AMSET. Mariah and Kana will be joined by Patrick Kelly, Executive Director and Curator of Exhibitions at The Old Jail Art Center in Albany, TX. Their conversation will stream live on Facebook @ 5 p.m. on Thursday, August 13, 2020."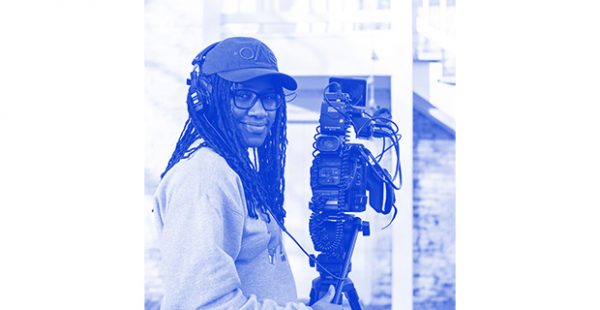 5. Coffee Chat: With Funmi Ogunro
Big Medium, Austin
To participate in the 11 AM Coffee Chat today, August 13, at 11 AM, please go
here
.
"Coffee Chats feature leaders in the creative community sharing their personal and professional experiences to inspire others pursuing careers in art. Funmi Ogunro is a Nigerian-American Lonestar Emmy nominated film producer and editor from Austin, Texas. Funmi was most recently awarded a National Educational Telecommunications Association (NETA) Award for her work on the national TV series American Graduate funded by the Corporation of Public Broadcasting and distributed on PBS."