New work form local artists members of the gallery are shown every second Saturday of every month, from 5-8 PM.
Artists include: Shannon Buford, Joseph Cuccurullo, Celia Dargie, Melissa Farrell, Leticia Garcia, Jim Hill, Sandie Larson, Caroline Marcos, Theresa Mitchell, Michelle Patton, Reva Power, Jose Reyes, Hilda Rueda, Eric Sundin, Britni Wilmott, Larry Zarra
2. FOTOFEST Participating Space: Diasporas: African-American Migration to Tomball, Texas, a small German settlement. Dates: March 8 – April 19, 2020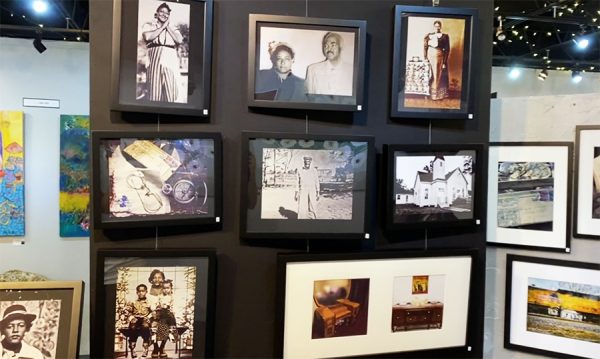 "DaVinci Artists Gallery of Tomball is proud to announce they will be one of the Participating Spaces in FotoFest Biennial 2020. Focus is on African-American Migration to Tomball, specifically, the story of one Joseph Lakey, which is told through old photographs."
Visit davinciartistsgallery.com for more information.