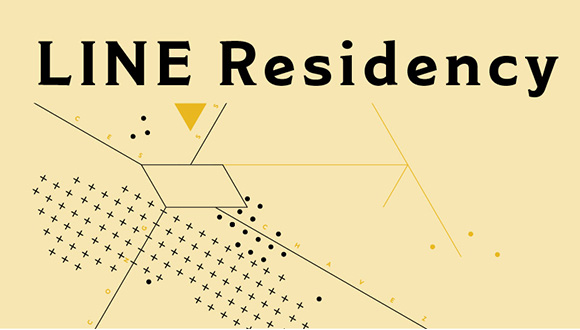 Big Medium, the Austin non-profit dedicated to supporting and promoting contemporary art in Texas, produces The LINE Residency, and has announced an open call for the residency for 2020. The deadline for LINE, which takes place at an Austin hotel overlooking Lady Bird Lake, is January 15, 2020, at 11:59 pm, and applications open December 18. Selected artists are awarded a private studio space within the LINE Austin for six weeks, during the periods of March-April,
May-June, July-August,  September-October,  and November-December.
The 2020 curators for LINE are Big Medium's Executive Director Shea Little, and Program Coordinator Coka Trevino. The criteria for selection (open to all artists living and working in Austin, working in any medium and discipline and at any stage in their career) include the strength of current work, previous work and exhibitions, education, and how artists propose to use the studio space during their ​six-week​ residency. Experimentation is encouraged.
Artists must agree to use the studio for a minimum of 20 hours per week, conduct open studios, and commit to one public event during their residency, such as an artist talk, workshop, open house, or other event to be agreed upon by Big Medium and the LINE.
Located on the LINE's second floor, the studio is a 355 square-foot room equipped to accommodate most studio practices that do not require kilns, hazardous materials, or heavy-duty power tools. During their stay, artists will also have LINE and Big Medium liaisons, as well as a stipend for the hotel's bar and restaurant.
Current LINE residents are Adrian Armstrong, Steef Crombach, and Chelsea Hernandez.
To apply, please use Big Medium's application portal here. Notification will be sent to all applicants by email in late January 2020.