Christina Rees and Brandon Zech on Austin's biggest annual art event, an explanation of Yellow City Art in the Texas Panhandle, and a new CAMH show that's grabbed our attention.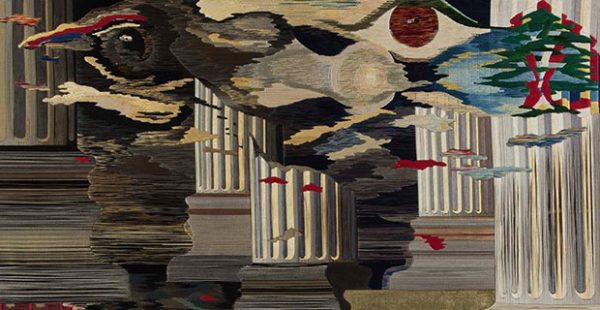 1. Nicolas Moufarrege: Recognize My Sign
Contemporary Arts Museum Houston
November 10 – February 17, 2019
Opening November 9, 6:30-9PM
In Conversation: Curator Dean Daderko November 10, 2-3PM
"During a career that lasted just over a decade, Nicolas Moufarrege (1947-1985) created an original and idiosyncratic body of embroidered paintings. Nicolas Moufarrege: Recognize My Sign—the artist's first solo museum exhibition—traces the development of his work from the lap-scaled portrait-tapestries he produced in Beirut, Lebanon in the early-1970s to the final works he created in New York City, New York in 1985."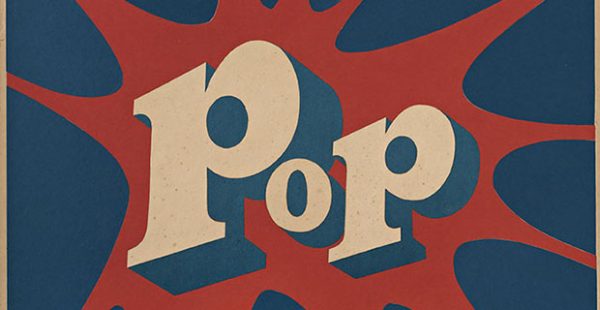 2. Pop América, 1965–1975
McNay Art Museum (San Antonio)
October 4 – January 13, 2019
Pop América, 1965–1975 includes works created by Latino/a and Latin American Pop artists between 1965–1975. "The artists in the exhibition create a vital dialogue that crosses national borders, and include Judith Baca, Luis Cruz Azaceta, Jorge de la Vega, Andy Warhol, and Roy Lichtenstein, among others. United by their use of Pop's rich visual strategies, these artists have made bold contributions to conceptualism, performance, and new-media art, as well as social protest, justice movements, and debates about freedom."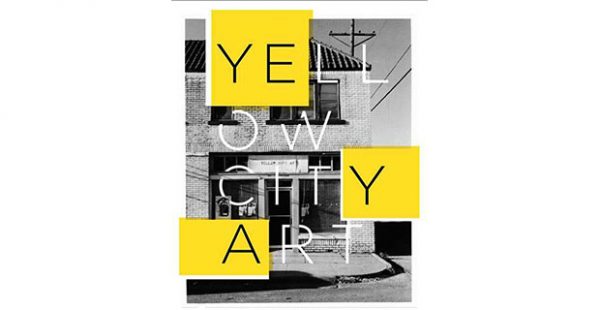 3. Yellow City Art
Contemporary Art Museum Plainview
November 10 – February 9, 2019
Opening November 10 7-11PM featuring a performance by Chip Lord and Hayden Pedigo
"The exhibition embodies the D.I.Y. attitude of the Texas Panhandle and the unique aesthetic coming from Yellow City (Amarillo). It includes work by artists who have a relationship with Amarillo, some still living there and others who have moved on to other parts of the country. Focusing in part on the major works of art around Amarillo — Robert Smithson's Amarillo Ramp, Ed Ruscha's Standard Oil Station, the Ant Farm's Cadillac Ranch, and the Dynamite Museum's Sign Project — the exhibition demonstrates the creative environment that left its mark on these and subsequent Amarillo artists and draws attention to the thread that connects their diverse body of work." This show is curated by Jon Revett. For more information and a full list of artists, go here.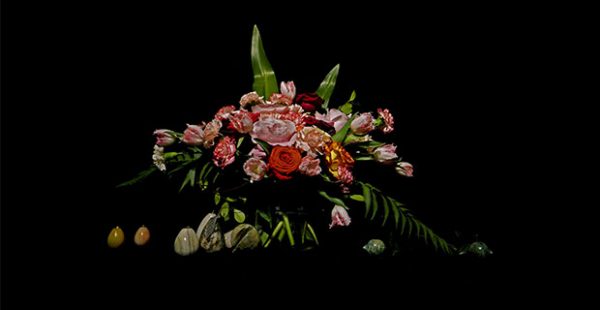 4.1. Debra Barrera
The Gallery at UTA (Arlington)
October 15 – November 17
"Debra Barrera utilizes a wide variety of media, including painting, drawing, printmaking, photography and sculpture, to examine issues and subject matter as varied as her techniques. Consumerism, technology, identity and culture, male/female idealizations, and reimagining the art historical canon are all themes she addresses through her varied art making processes."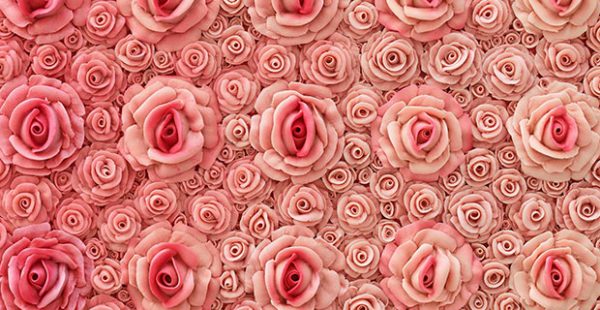 4.2. Angela Kallus
The Gallery at UTA (Arlington)
October 15 – November 17
"Angela Kallus's acrylic paintings of 'roses' and drawings of old mass-market paperback booklets at first glance read as meticulously crafted lessons in form. A second look suggests a variety of conceptual possibilities and potential narratives, which the artist intentionally leaves up to the viewer's imagination and interpretation."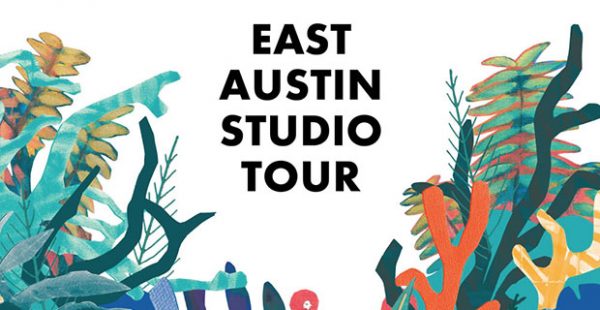 5. East Austin Studio Tour
On view November 10, 11, 17, and 18 from 11AM-6PM at various studio spaces, galleries, alternative spaces, and more across Austin
The East Austin Studio Tour is back for its 17th annual edition! This year features more than 400 exhibitions, events, open studios, and more.