Christina Rees and Brandon Zech on local artists in big museums, an Austin art collective's tenacity in the wake of gentrification, and two of Houston's more unexpected art spaces.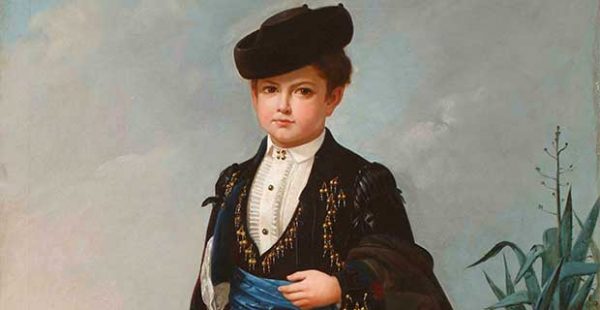 1. Spain: 500 Years of Spanish Painting from the Museums of Madrid
San Antonio Museum of Art
June 23 – September 16
An exhibition featuring more than forty masterpieces of Spanish painting drawn from major collections in Madrid—including the Prado, San Fernando Royal Academy of Fine Arts Museum, and the Reina Sofia—complemented by a select group of works from American museums.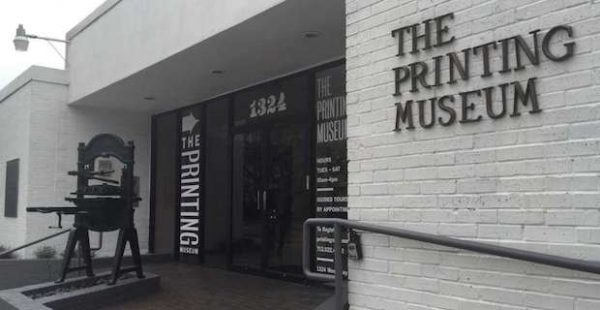 2. The Printing Museum
Houston
Recently reopened after a fire damaged its building, The Printing Museum is filled with printing presses, printed ephemera, works by old master printmakers, and many other object relating to the history of printing and bookmaking.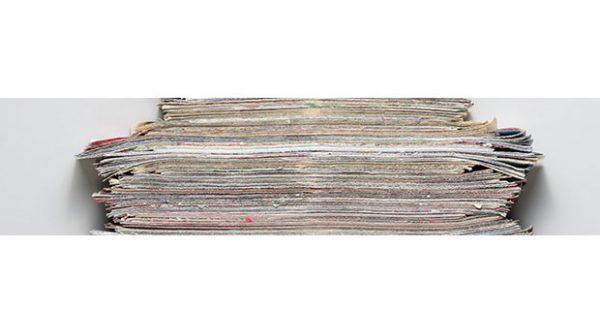 3.1. Body Ego
Dallas Museum of Art
July 12 – September 9
Artist talk with Frances Bagley July 28, 3PM
"Body Ego includes works by more than ten female artists in the DMA's collection and considers how abstract sculpture represents the human body, and the ways viewers relate to the objects through their own experiences."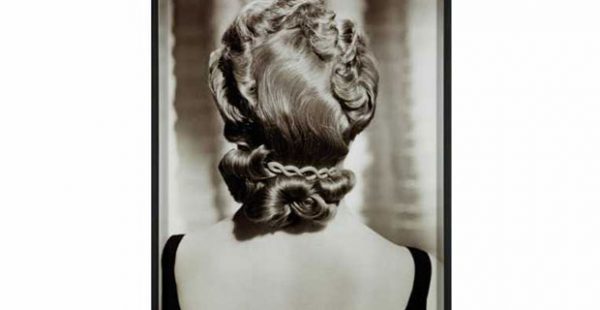 3.2. Soft Focus
Dallas Museum of Art
July 12 – September 9
"This new installation of photographs from the DMA's collection highlights the exemplary work of more than 20 women photographers who have expressed softened and dreamlike aspects in their pieces. By experimenting with distortion and placing particular emphasis on how the body connects or contrasts with the surrounding environment, these artists invite viewers to feel a sense of strange familiarity in their works."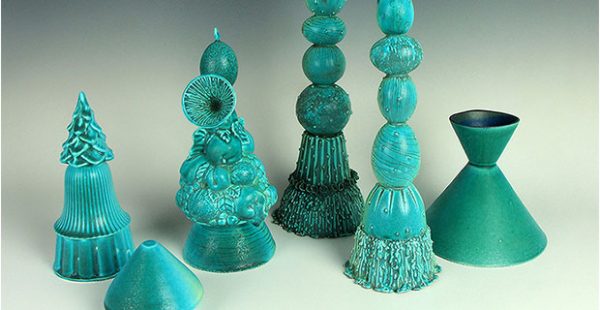 4. Are You Doing Your Part / In Your Life
ICOSA Collective (Austin)
July 27 – August 25
Opening July 27, 7-10PM
Are You Doing Your Part / In Your Life is ICOSA's inaugural exhibition in its new space in the Canopy Complex. The show was curated by Sean Redmond and features works by Leon Alesi, Amy Bench, Darcie Book, Rachelle Diaz, Sarah Hirneisen, Mark Johnson, Dameon Lester, Tammie Rubin, Lana Waldrep-Appl, and Carlos Carillo/Yevgenia Davidoff.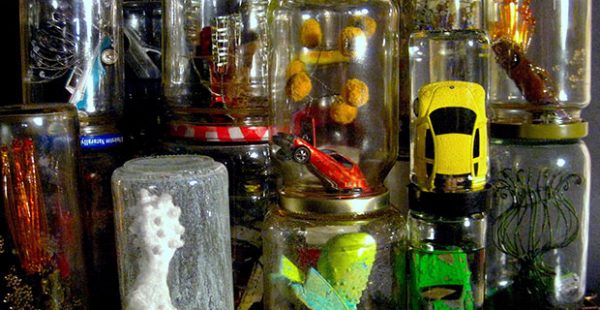 5. Celebration of Art Cars!
Art Car Museum (Houston)
June 2 – November 18
Celebration of Art Cars! is an exhibition celebrating the 20th anniversary of Houston's Art Car Museum. The show includes works by Allen Bourne, Robert Cook, and the Nomadic Fungi Institute. The show also features a display of various art cars.