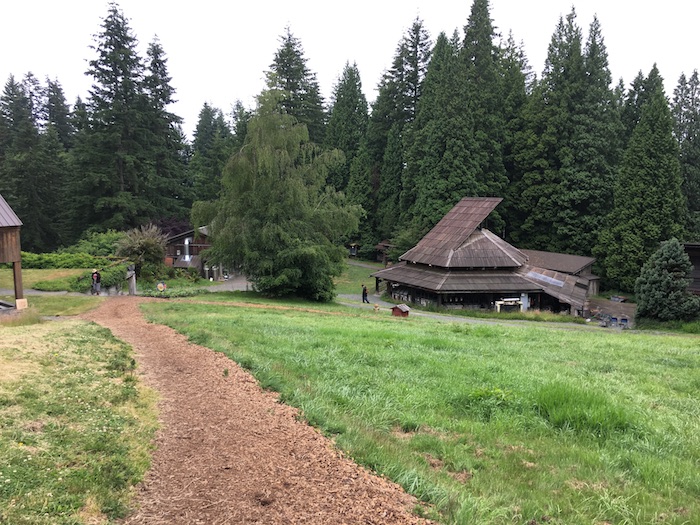 Summers at Pilchuck are mythical. Founded by Dale Chihuly in 1971, the world-renowned glass school is nestled within a tree farm an hour north of Seattle. Every summer, it hosts more than 500 artists and students for an experience that can't be found anywhere else. It's something like summer camp for object makers who specialize in glass, of which virtually any process is accommodated, encouraged, and explored. The school is situated in a thick pinewood forest, far from cell reception and convenience stores. At times it resembles a utopic society, divorced from the perils of civilization.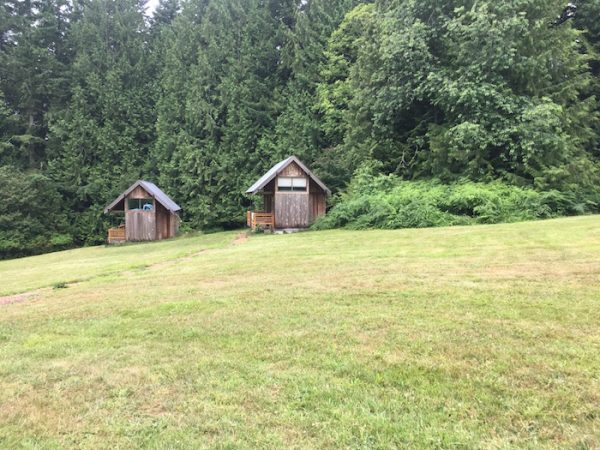 The school is structured by sessions, running just two to three weeks long. Each session is staffed separately; instructors arrive a couple of days before classes begin. This allows for time to socialize and to get some personal work accomplished in the studio, or to get a solid orientation for the complex if it's your first time. Meals and housing are accommodated with admission costs, and retention of previous students, staff, teaching assistants and instructors is pretty high, which translates into a very tight community. Quaint traditions surround almost every surface of the school, from the collaborative glassblowing slots in the evenings to the farewell oyster grill at the end of each session.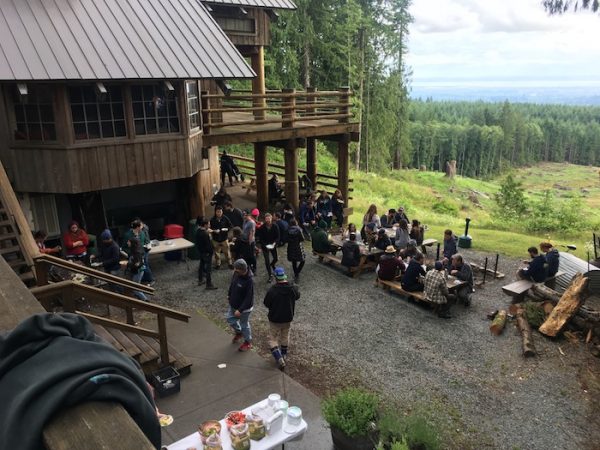 Pilchuck operates as a hub for a worldwide network of glass facilities and working studios that come home to roost in the Pacific Northwest each summer. For example: JamFactory, a glass and design studio out of Adelaide, unofficially represented Australia for the third summer this year (made up of a crew of two Australians, one New Zealander and one transplant from the States).
For North Texas, the unofficial representative is the glass program at the University of Texas at Arlington. While we were all at Pilchuck in June (I was there as staff), I spoke to Justin Ginsberg, a professor at UTA, and Kelley McCabe, a graduate of UTA, about whether Pilchuck Glass School is either an aberration of the university system, or rather a generous residency program. Here's what they had to say.
Justin Ginsberg (an instructor this summer at Pilchuck):
"In terms of education — progress and speed of progress — this is like an idealized approach. Life and your practice become one, like a unified kind of identity as opposed to: I go to the studio and then I go home.
You're working 12 to 14 hours a day, having lectures, seeing demos, replicating the things that you're doing, developing your work.
In some ways I think It can be looked at as a residency, but I guess because there are parameters, there are assignments, other things that are being directed, it's somewhere in between the two. You need that structure to gain access to those processes."
Kelley McCabe (a student this summer at Pilchuck):
"I was in Salem all last semester, Salem Community College. I made projects all the time, but in the all-encompassing art classes, so I could be in every studio (flame working, cold shop, hot shop, kilns), and I didn't complete as much work over an entire semester as I just completed here [at Pilchuck] in a two-week session. You're distracted as hell here but at the same time you're on point. Everyone's here to help. You learn their stories, they'll help you out. If you forget to put a washer on a cold working wheel, and you're just tired and you don't remember, you have someone there as a support system."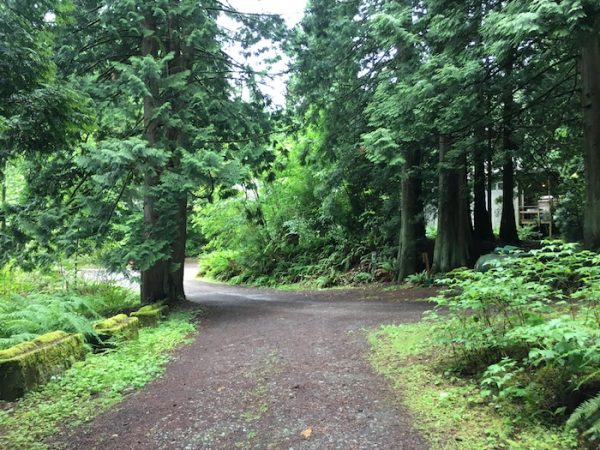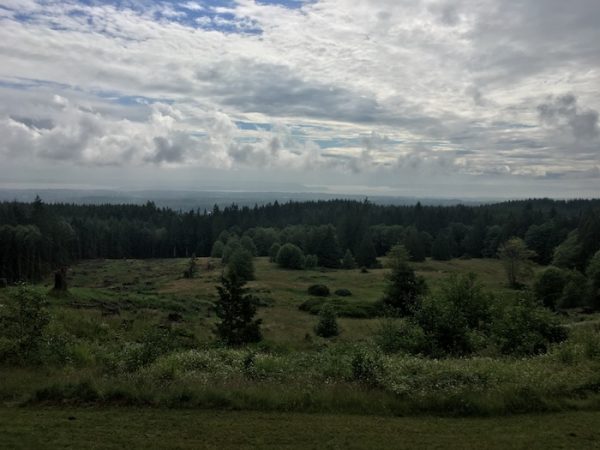 Pilchuck Glass School also offers residencies for emerging and established artists during the Fall and Spring. For more on Pilchuck, please go here.
Images by William Sarradet unless otherwise noted.