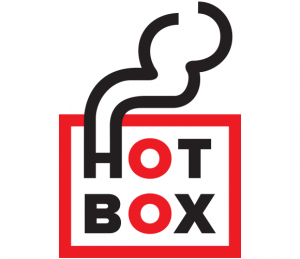 MASS Gallery in Austin, Texas recently put out an open call for its annual Hotbox residency program. Now in its sixth year, the program capitalizes on the art world's summer slowdown by transforming a gallery space into a working studio, allowing visitors to see various artists' creative processes.
The 2018 residency marks the first year MASS has had an outside partner in the program — while the selected artist usually studios out of MASS' space in East Austin, this year's resident will instead work in the Fine Arts Gallery at St. Edward's University in South Austin. The program aims to give artists the ability to realize projects that might not happen without the time and space the residency affords.
The selected resident will also participate in "Close Encounters," MASS' series of public engagement events aimed at connecting the public with art and the creative process. The Hotbox residency is open to all artists no matter their medium or their age.
More about the residency, via MASS Gallery:
"Residents will have daily access to the 900 square foot gallery which is furnished with track lighting, air conditioning, a chair and work table, wireless internet, ladder, and basic installation tools as needed. MASS offers no production workshops of any kind but, if necessary, can assist in finding available options to satisfy specific project needs and/or other desired resident activities. A $1000 honorarium will be awarded to the chosen artist or artist-team to assist them in completing a successful residency."
Applications are due July 13th at 11:59PM. To apply, go here.