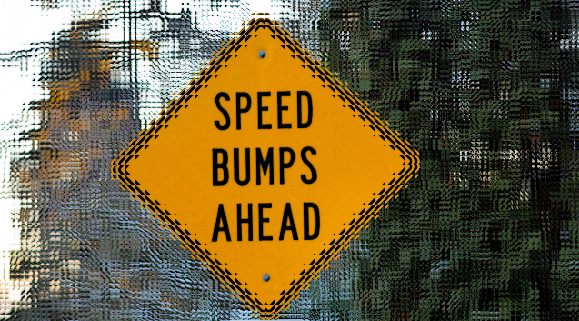 On Saturday, May 19, Dallas' annual Oak Cliff Visual SpeedBump Art Tour returns, for which "Oak Cliff artists open their studios, clubhouses, pens and dens." This is a one-day self-guided tour of Oak Cliff artists' homes and studios, and it's free and family friendly.
This year more than ever, artists are teaming up so that many of your stops will feature the work of three or more artists. Highlights will include stops at Chuck and George, Kim Cadmus Owens and Lily Smith-Kirkley, Deadbolt Studios (not technically in Oak Cliff but rather in Trinity Groves, but who's counting?), Drywall Studios, 516 Fabrication (also Trinity Groves), Sunset Studios, and more. Altogether there are just about 20 stops on the tour.
You can find a list of participants and the printable maps here or here (although that second link is to 2017's tour info, which we think is approximately correct.) Again, the tour takes place on Saturday, May 19, from noon-6 pm, and it's free. And as of this writing, the weather in Dallas on May 19 is forecasted to be hot and partly cloudy.