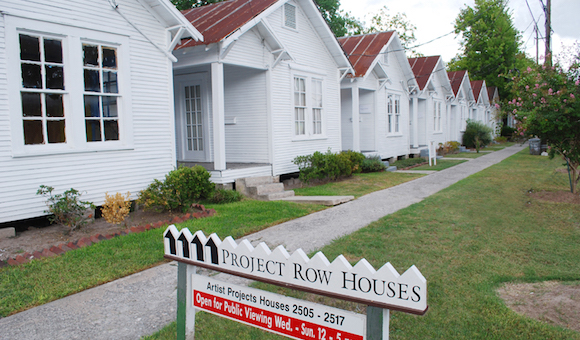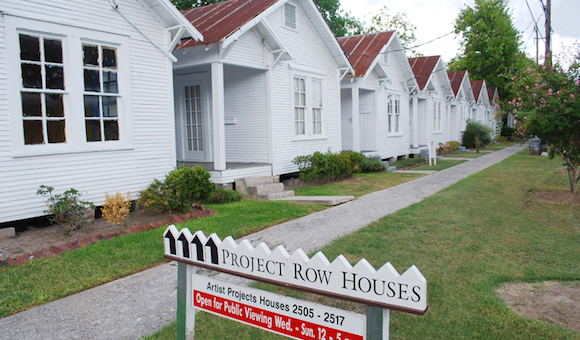 Project Row Houses (PRH) and the Center for Art and Social Engagement (CASE) at the University of Houston have announced the PRH-CASE Fellows for 2018: Regina Agu, of Houston, and Eyakem Gulilat, who studies at the University of Oklahoma. This is the second year of the program in Houston.
The Fellowship was conceived (via PRH and CASE) "…to invite artists and cultural practitioners to the Third Ward to work alongside urban planners, educators and policy makers. The fellows will engage in creative collaborations that involve the Third Ward community and address issues important to them."
Both Fellows will be mentored by the initiative's administrators: Ryan N. Dennis, who is PRH's Curator and Programs Director, and Sixto Wagan, who is director of the UH Center for Art and Social Engagement.
The panelists who chose the Fellows from the long list of applicants included Dennis and Wagan, as well as Eureka Gilkey, PRH Executive Director; Ayanna Jolivet Mccloud, artist and UH lecturer; and Deidre Thomas, Grants + Capacity Building Coordinator at the Houston Arts Alliance.
Agu and Gulilat will round off their Fellowship by presenting "lectures/performances that encapsulate their year of research."
Also, on Feb. 21, there will be a pot-luck lunch at PRH, from 11:30 am-1 pm, to introduce the public to the new Fellows, and artists talks and a Q&A will follow at 6:30 pm.
For more on this, please go here.